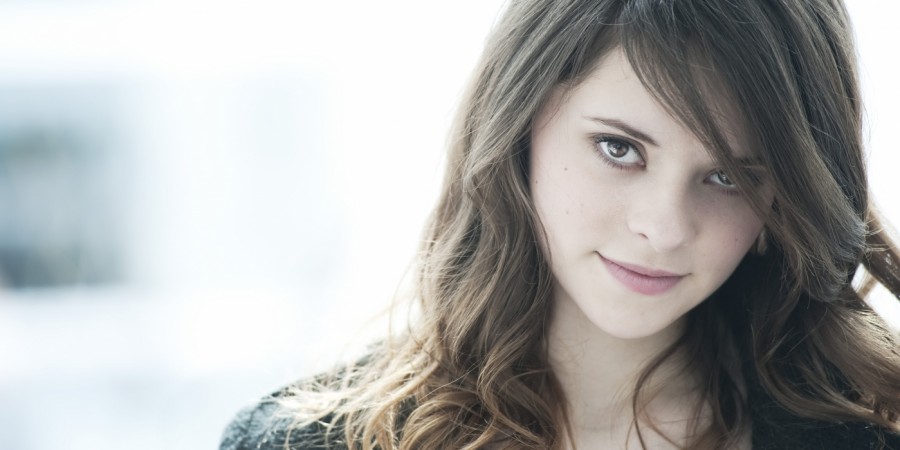 ITALY
Italy: Francesca Michielin to Stockholm
The runner up from Sanremo 2016 will represent Italy at Eurovision Song Contest 2016 in Stockholm
The band Stadio won Sanremo 2016 yesterday, but declined to go to Eurovision, giving the runner up Francesca Michielin the chance to go to Eurovision.
Francesca Michielin competed in Sanremo with the song "Nessun grado di separazione". It is not sure that Francesca will sing this song in Stockholm.
Eurovision 2016 will be Italy's 42nd contest. They have won twice, in 1964 with the song "Non Ho L'étà" and in 1990 with "Insieme: 1992". Worst result was in 1966 where they finished last. The most known song is "Nel Blu Dipinto Di Blu" or better known as "Volare" from 1958. It is also the most covered Eurovision Song Contest song. The song has been covered by famous stars such as Dean Martin, Cliff Richard, David Bowie and many more...
Italy had a long pause from Eurovision Song Contest from 1998 to 2010. Since then Italy has been a"Big-5"-country, automatically qualifying for every year's Grand Final.
Last year, Italy achieved 3rd place, and were represented by the group Il Volo with their song "Grande Amore".