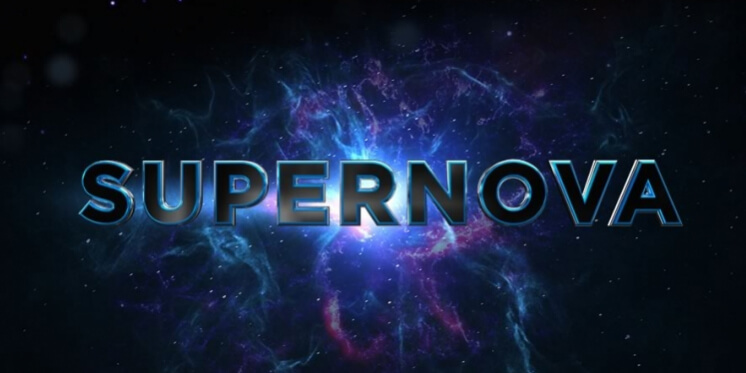 LATVIA
Latvia: Listen to the Supernova 2018 songs
The entries for Supernova 2018 in Latvia have been announced by Latvian broadcaster LTV. Listen to the songs here
21 acts will compete in the 2018-edition of Supernova in Latvia. They have just been presented in Riga's Alfa Shopping Centre.
The winner of Supernova will represent Latvia at Eurovision Song Contest 2018 in Lisbon.
Supernova 2018 – Contestants
Agnese Stengrevics – "You Are My World"
DVINES – "More than meets the eye"
Ed Rallidae – "What I Had With You"
Edgars Kreilis – "Younger Days"
Hypnotic – "Pray"
In My Head – "Sunset"
Jenny May – "Soledad"
Katrīna Gupalo & the Black Birds – "Intoxicating Caramel"
Katrine Lukins – "Running Red Lights"
Kris & Oz – "Morning Flight"
Laura Rizzotto – "Funny Girl"
Lauris Valters – "Lovers Bliss"
Liene Greifāne – "Walk the Talk"
MADARA – "Esamība"
Markus Riva – "This Time"
MIONIA – "You"
Monta – "1000 Roses"
Rahu the Fool – "Oh, Longriver"
Riga Reggae – "STOP THE WAR U2"
Ritvars – "Who's Counting?"
Sudden Lights – "Just Fine"
Supernova 2018 – Recap of all the songs
Online voting and live auditions
A list of 63 shortlisted songs were initial in the run for being in Supernova 2018. Fans from around the world could listen to the 63 songs online, and give their opinion with a "like" or a "dislike", without knowing the singers of the songs. Supernova producers later revealed that 72% of online votes were "dislikes".
A jury chose 30 songs to proceed to the live auditions, taking into consideration the results of the online voting. The 30 performed live in front of the jury, and the jurors have now chosen the 21 lucky ones to compete in Supernova 2018.
The jury was made up of Ilze Jansone (Supernova producer), DJ Rudd (music producer), Toms Grēviņš (Supernova host) and Jolanta Gulbe (jazz singer).
Latvia debuted in Eurovision Song Contest in 2000, and since then, the country has participated every year (18 times) in the contest. The best result was in 2002, where Latvia won Eurovision Song Contest with the song "I Wanna" by Marie N.
The last nine years Latvia finished last in their semi-finals four times, and only managed to qualify for the Grand Final two times!