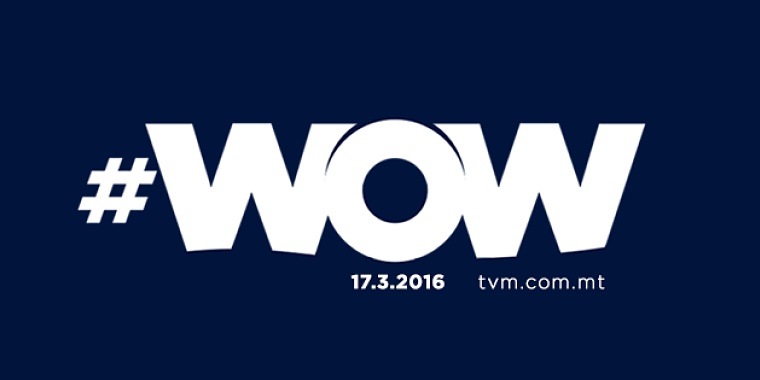 MALTA
Malta: Entry to be revealed on Thursday
Few more days till we get to know the Maltese entry!
Malta is one of the last countries to be announcing their entry for this year's Eurovision Song Contest.
On her social media page, Ira has revealed that the entry is set to be released on the 17th March.
The "clue" that is being given is #WOW
We can therefore say, quite surely, that Ira will probably be singing a new song and not "Chameleon".
Eurovision 2016 will be Malta's 29th appearance. They are yet to win the contest, with their best result being achieved in 2002 and 2005 when they achieved 2nd place. In 2002, Ira Losco represented Malta with
the song "7th Wonder", whilst Chiara represented Malta in 2005 with her song "Angel".
Last year, Malta was represented by Amber, however failed to reach the final. Malta placed 11th in the semifinal. Amber represented Malta with the song "Warrior".