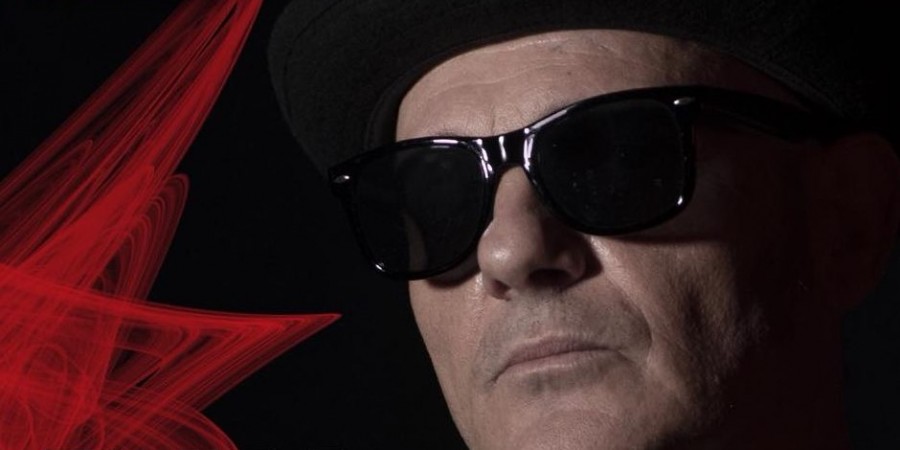 MALTA
Malta 2019: Ray Mercieca as one of the X Factor Malta judges
Second member of X Factor Malta judges revealed. X Factor will be used to select the Maltese representative for Eurovision 2019 in Israel
Ray Mercieca is officially announced as the second member of X Factor Malta judges. He is a singer and a songwriter who achieved success through his career.
He is well-known in the eighties who inspired many local artists and younger generations. Many people remember him through his unforgettable songs with The Characters and The RifffsMercieca has a range of experience and good knowledge on how the music industry has evolved.
During an interview with TVM, (Malta's state television station) he admitted that he gladly accepted to be part of the jury panel. He states that X Factor Malta will showcase new opportunities for upcoming artists and musicians. During the show, he will add some cheeky attitude but afterall it's going to be an amazing show.
Eurovisionworld wishes good luck to Ray Mercieca in his musical role.
You can follow X Factor Malta facebook page here: @XFactorMalta
Malta debuted in Eurovision back in 1971 and has been in the contest 31 times since - without a victory. Best result is two runner-up's in 2002 (Ira Losco - "7th Wonder") and 2005 (Chiara - "Angel"). The worst results are the first two years, 1971 and 1972, where they finished last.
Since the introduction of Semi-finals in 2004 Malta qualified for the Grand Final 8 out of 15 times.