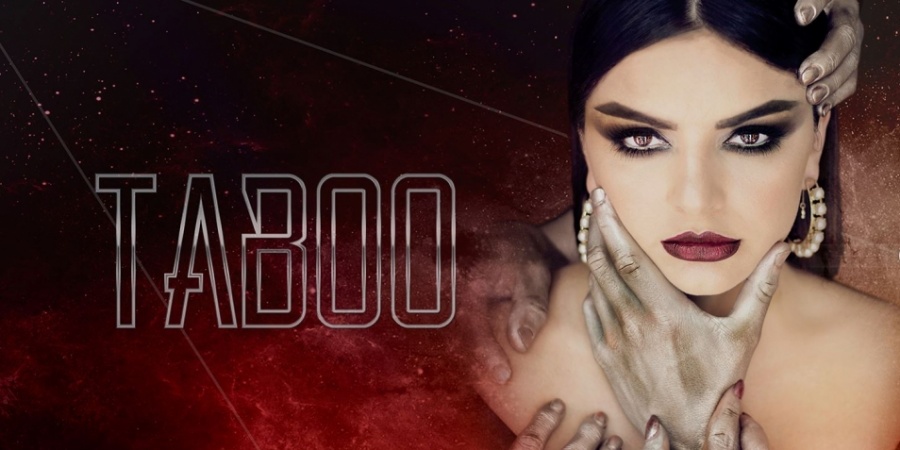 MALTA
Malta: Christabelle unveils music video for 'Taboo'
An official music video for Malta's entry in Eurovision 2018
On the 9th of March, Malta released the music video for 'Taboo' written and composed by Johnny Sanchez, Thomas G Son, Muxu and Christabelle herself.
The revamped version features some instrumental changes.
The music video is a showcase for Malta's landscapes and nightlife and addresses the theme of mental health.
In the music video one notices the gladiators and the tribes battling for power. At the end Christabelle is waving the flag of revolution.
Before winning the MESC 2018, Christabelle participated in Malta Eurovision Song Contest three times: in 2014 with 'Lovetricity' (8th place), in 2015 with 'Rush' (placed 2nd) and in 2016 with 'Kingdom' (placed 4th).
Christabelle won the Malta Eurovision Song Contest 2018 with a total of 133 points and will represent Malta in Lisbon in the second part of the second semi final on the 10th May.
Let's break the taboo.
Malta debuted in Eurovision back in 1971 and has been in the contest 30 times since - without a victory. Best result is two runner-up's in 2002 (Ira Losco - "7th Wonder") and 2005 (Chiara - "Angel"). The worst results are the first two years, 1971 and 1972, where they finished last.
Since the introduction of Semi-finals in 2004 Malta qualified for the Grand Final 8 out of 14 times.