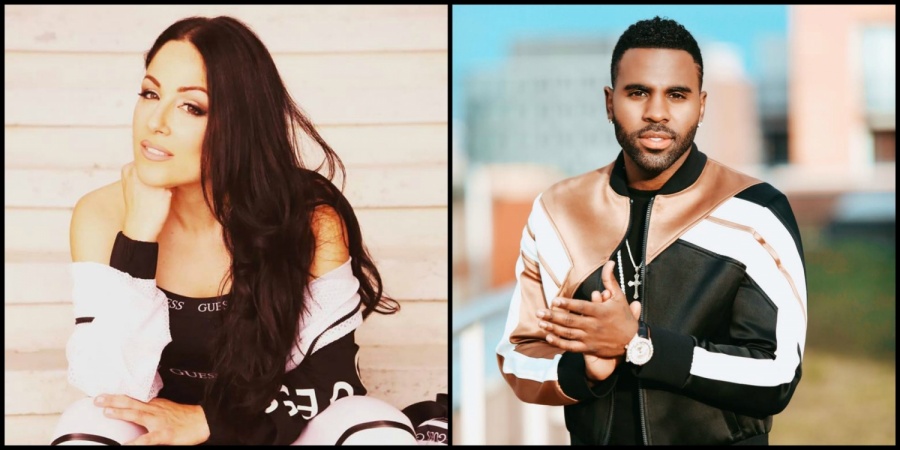 MALTA
Malta: Ira Losco in collaboration with Jason Derulo
Jason Derulo feat. Ira Losco - Colors
The Eurovison artist, Ira Losco who represented Malta in 2002 (2nd place) with 7th Wonder and in 2016 (12th place) with Walk on Water has been chosen to team up with a very well known American artist, Jason Derulo for the Official Coca-Cola Anthem song for the 2018 FIFA World Cup.
The new single is called 'Colors'
On her facebook page, Ira Losco said that she's very honoured to be chosen for this collaboration.
Malta debuted in Eurovision back in 1971 and has been in the contest 31 times since - without a victory. Best result is two runner-up's in 2002 (Ira Losco - "7th Wonder") and 2005 (Chiara - "Angel"). The worst results are the first two years, 1971 and 1972, where they finished last.
Since the introduction of Semi-finals in 2004 Malta qualified for the Grand Final 8 out of 15 times.