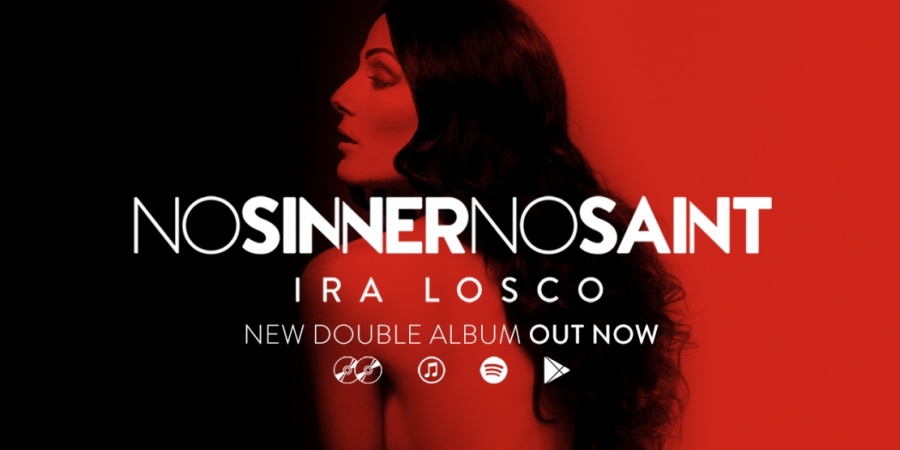 MALTA
Malta: Ira Losco releases "No Sinner No Saint"
Ira Losco launches her 7th studio album, marking 15 years in the music
As promised, Ira Losco (Eurovision 2002 and Eurovision 2016 for Malta) launches her double album "No Sinner No Saint".
– "No Sinner No Saint" is a manifestation of who I am. I'm neither a Sinner nor a Saint, but a bit of both at different selected times in my life. The idea of the double album is to enjoy both sides in whichever order one wants, says Ira Losco.
The double album includes 11 tracks each and 2 bonus tracks.
The double album includes recent singles namely as: 'OMG', 'We Are The Soldiers', 'Haunted By Love' & 'One In A Million'.
All tracks were produced and mixed by Howard Keith Debono, Ira's manager at Jagged House studios.
'No Sinner No Saint' is currently available from all digital platforms whilst the 2 CD's will be available at all leading outlets from next Monday 25th June.
Malta debuted in Eurovision back in 1971 and has been in the contest 31 times since - without a victory. Best result is two runner-up's in 2002 (Ira Losco - "7th Wonder") and 2005 (Chiara - "Angel"). The worst results are the first two years, 1971 and 1972, where they finished last.
Since the introduction of Semi-finals in 2004 Malta qualified for the Grand Final 8 out of 15 times.