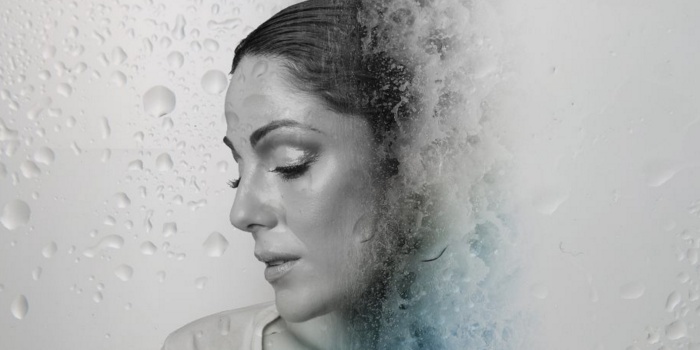 MALTA
Malta: Ira's Walk on Water digitally released
Today "Walk on Water" #WOW has been released on iTunes, Spotify and other digital sources by record label Warner Music
Warner Music Sweden have been the record label for Loreen, winner of Eurovision 2012 and for Måns Zelmerlöw, winner of Eurovision 2015. And now also for Malta's Ira Losco. Her first single "Haunted by Love" will also be released through Warner Music Sweden.
Robert Skowronski, A&R and Product Manager at Warner Music Sweden said that "Ira is an exceptional singer, and we think this is a very strong song not only for Eurovision but also for commercial release. We look forward to working with her over the next months, and of course to her visiting Stockholm for Eurovision itself".
Anton Attard who is PBS CEO said that, "Ira is one of Malta's best-known artists, and to have a major label like Warner Sweden on board for our entry opens a lot of doors for us internationally as we prepare for Eurovision. For them to choose our song as their only act in the competition is something we're very proud of".
Ira Losco also represented Malta in Eurovision 2002 with her song "7th wonder".
Eurovision 2016 will be Malta's 29th appearance. They are yet to win the contest, with their best result being achieved in 2002 and 2005 when they achieved 2nd place. In 2002, Ira Losco represented Malta withthe song "7th Wonder", whilst Chiara represented Malta in 2005 with her song "Angel".
Last year, Malta was represented by Amber, however failed to reach the final. Malta placed 11th in the semifinal. Amber represented Malta with the song "Warrior".