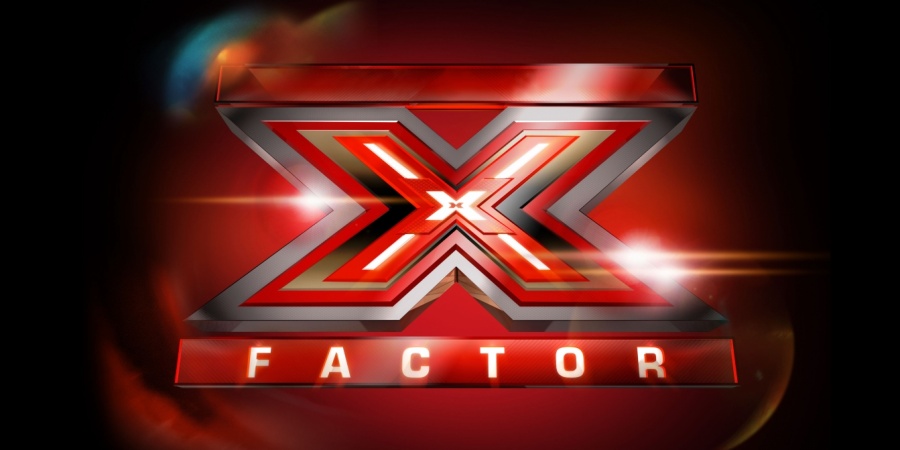 MALTA
Malta to replace national selection with the X Factor
Malta's public broadcaster has just announced that their 2019 representative will be chosen through one of the world's biggest talent shows, the X Factor
After not being able to qualify for the Eurovision's grand final twice in a row, Malta's official broadcaster - TVM - is ready to make a few changes in order to change that, starting with their own national selection.
Unlike last year, the broadcaster will not rely on MESC to select their representative. Instead it'll premiere the very first season of the Maltese X Factor and whoever wins gets a free ticket to represent the country at the 2019 Eurovision Song Contest.
TVM: Next level for the entertainment industry
TVM announce on their website:
– One of the world's most popular tv formats – The X Factor is coming to Malta
They promise a revolution for the country's music industry:
– The X Factor Malta is set to take the local entertainment industry to the next level.
On the same post, TVM announced that the show, owned by Syco Entertainment, will start being aired in October 2018.
The X Factor is responsible for some of today's biggest international acts such as One Direction, Fifth Harmony, Little Mix, James Arthur or Leona Lewis.
Malta debuted in Eurovision back in 1971 and has been in the contest 31 times since - without a victory. Best result is two runner-up's in 2002 (Ira Losco - "7th Wonder") and 2005 (Chiara - "Angel"). The worst results are the first two years, 1971 and 1972, where they finished last.
Since the introduction of Semi-finals in 2004 Malta qualified for the Grand Final 8 out of 15 times.