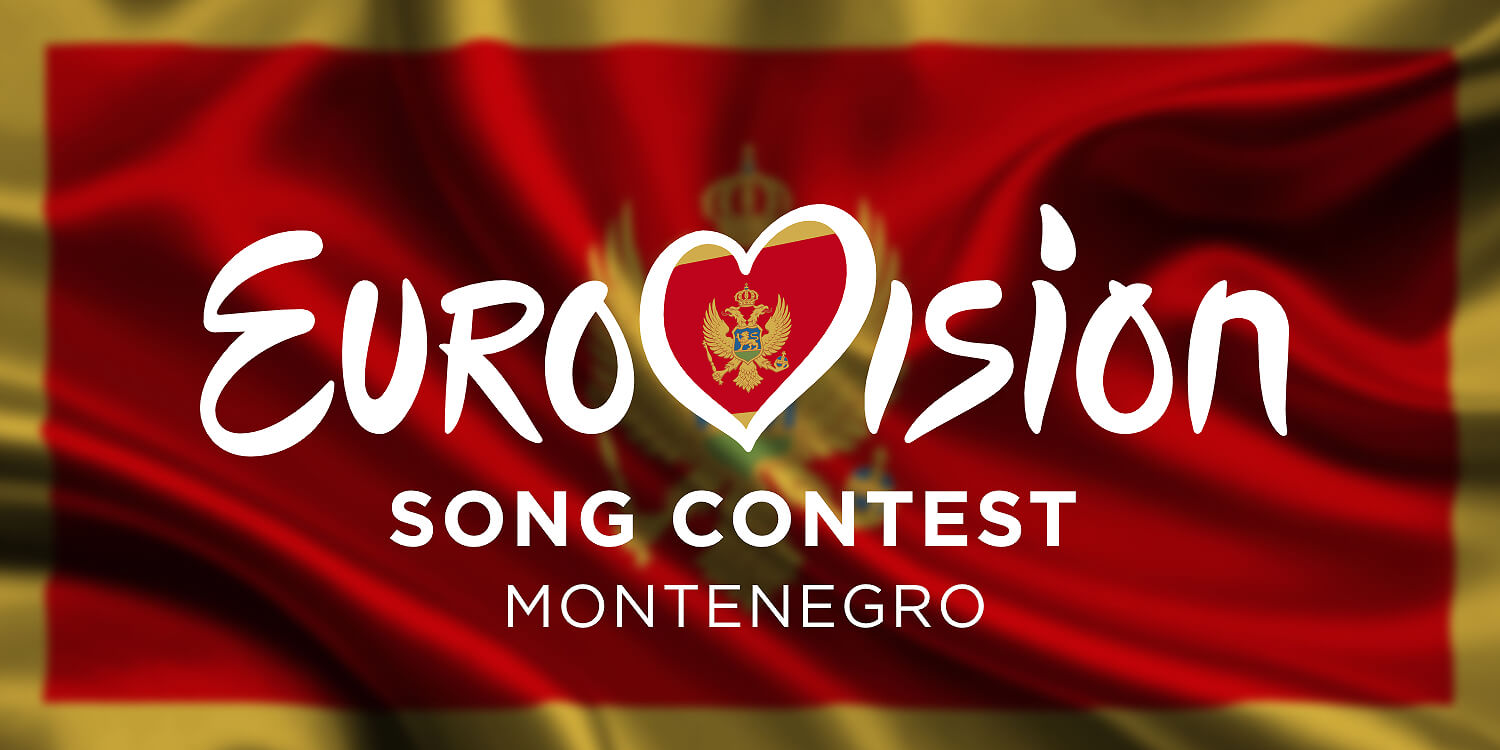 MONTENEGRO
Montenegro: Submissions open for Eurovision 2022 representative
The artist and song that will represent Montenegro at Eurovision 2022 in Turin will be chosen internally through an open competition. The submission window is open until 10 December
Welcome back, Montenegro!
After two years of absence, the Balkan country is back to the Eurovision Song Contest.
Last week, EBU announced the 41 competing countries for next year's Eurovision, to be held in Turin and shortly after, the Montenegrin broadcaster (RTCG) issued a press statement announcing their comeback.
For next year's selection, RTCG is not using their usual national selection, Montevizija, as the selection process. Instead, the broadcaster is holding an open call for pretty much everyone who's interested in taking part in the contest.
According to the document issued, "authors from all over the world, regardless of their home country and/or nationality, have the right to enter the competition" and may submit no more than two songs. Nevertheless, the artist set to perform in Eurovision needs to have a Montenegrin citizenship.
The open call is now open until 10 December and the Eurovision representative will be selected internally.
Montenegro has participated in Eurovision Song Contest 11 times since its debut as an independent nation in Eurovision 2007.
They qualified for the Grand Final 2 times out of 11: In 2014, with the song "Moj Svijet" by Sergej Ćetković, and in 2015: Knez with "Adio". Knez finished 13th, which is also the best result for Montenegro.