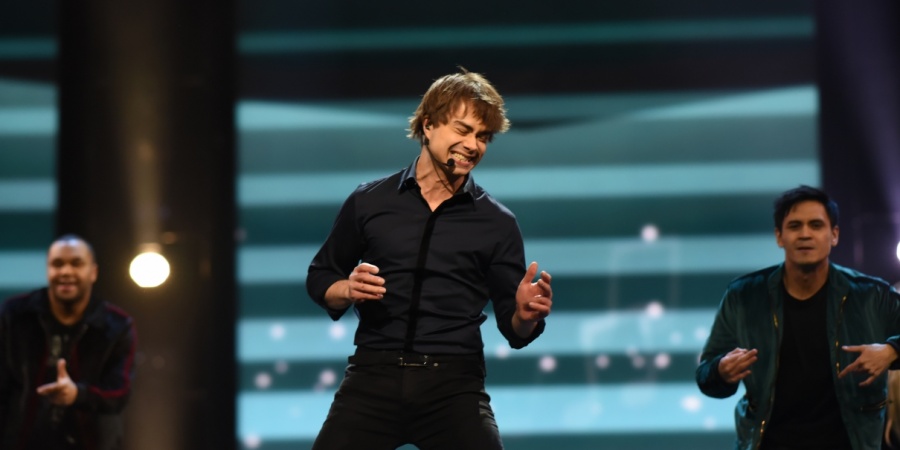 NORWAY
Norway: Alexander Rybak is back – wins Melodi Grand Prix 2018
The Norwegian Melodi Grand Prix 2018 took place tonight live from Oslo Spektrum. Alexander Rybak is back in Eurovision with the song "That's How You Write a Song" and will represent Norway at Eurovision Song Contest 2018
10 artists competed in the 56th edition of Melodi Grand Prix in Oslo Spektrum tonight.
After three rounds of voting, the Norwegian representative at Eurovision Song Contest 2018 was decided: The Eurovision 2009 winner Alexander Rybak with That's How You Write a Song.
Step 1: Believe in it, and sing it all day long
Step 2: just roll with it, that's how you write a song
Lyrics: That's How You Write a Song
That's How You Write a Song is written by Alexander Rybak himself.
Melodi Grand Prix 2018 – Results
Alexander Rybak – "That's How You Write a Song"
Rebecca – "Who We Are"
Aleksander Walmann – "Talk to the Hand"
Stella & Alexandra – "You Got Me"
Tom Hugo – "I Like I Like I Like"
Alejandro Fuentes – "Tengo Otra (I have another)"
Ida Maria – "Scandilove"
Nicoline – "Light Me Up"
Charla K – "Stop the Music"
Vidar Villa – "Moren din (Your mother)"
Melodi Grand Prix 2018
In tonight's Melodi Grand Prix the Norwegian public and an international jury decided the outcome. After the 10 songs were performed, the first voting took place. An international jury consisting of 10 countries and a total of 50 jurors cast their votes, which counted 50%. Then the points from the Public televoting is added (50%), and the top-4 artists proceeded to the next round: Alexander Rybak, Rebecca, Aleksander Walmann and Stella & Alexandra.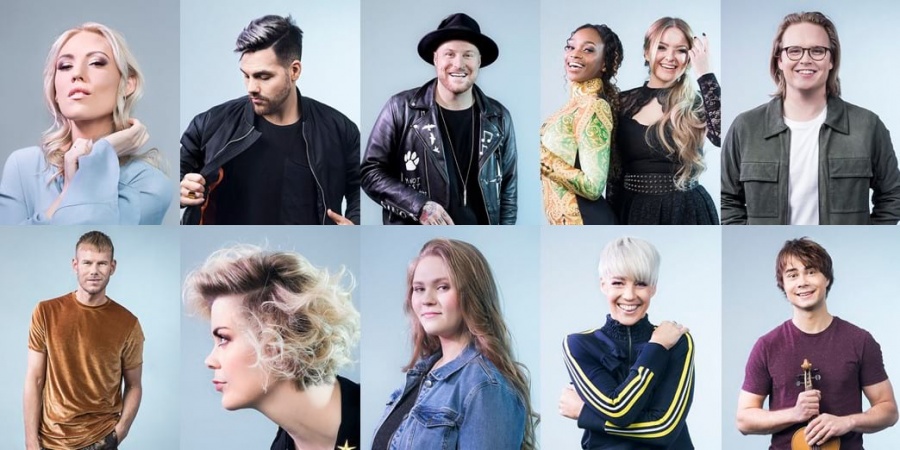 In the second round of voting, the four were reduced to just two contestants. Now it was only the Norwegian public televoters who decided: Alexander Rybak and Rebecca.
In the third round, the final two artists performed again, and the public voted again. The votes from round two were added to the votes from round three.
Since the debut in 1960 Norway has participated 56 times in Eurovision. They have won the competition three times:
2009 Alexander Rybak - "Fairytale" was the song that has received most points with the old voting system: 387 points – got 12 points from 16 countries. But Norway holds another Eurovision record: The country that ended last most times – 9 last places!
Since the introduction of Semi-finals in 2004, Norway has been very succesful with qualification to the Grand Final 11 out of 14 times.