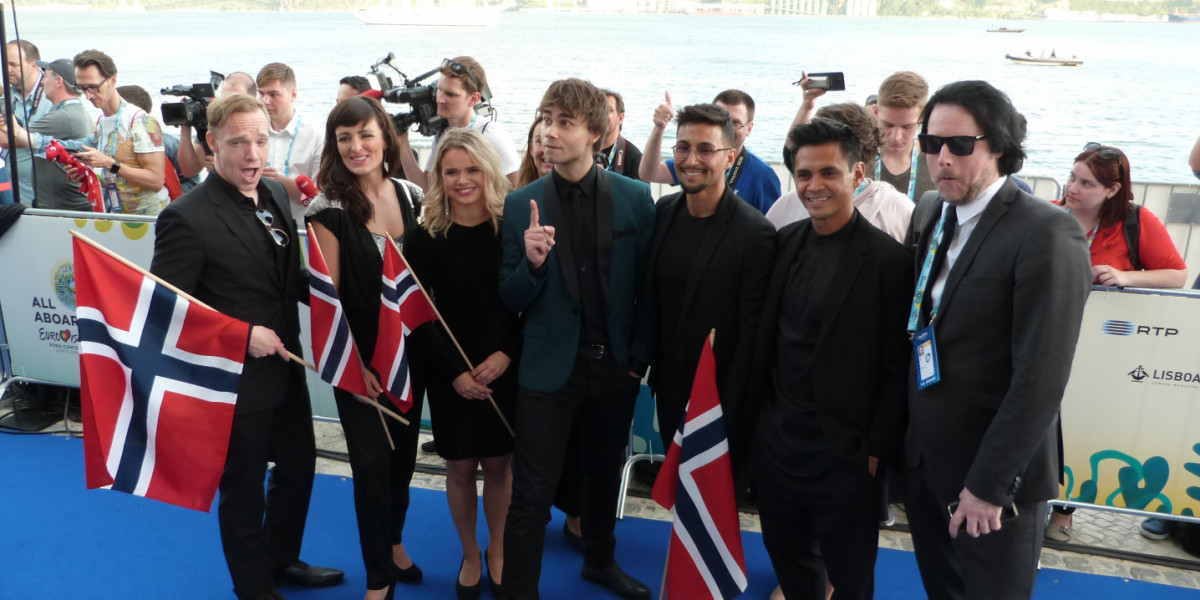 NORWAY
Norway: Melodi Grand Prix 2020 with five semi-finals and a final
The Norwegian broadcaster NRK will introduce five semi-finals in next year's Melodi Grand Prix
The Norwegian selection for Eurovision, Melodi Grand Prix, or just "MGP", celebrates its 60th anniversary next year. Today the Norwegian broadcaster, NRK, announced that Melodi Grand Prix 2020 will be a big event: A total of six shows will be broadcast live during six Saturdays.
The focus will be on artists from all over the country, and every part of Norway will get their own show. It will be divided into the five regions:
Northern Norway
Central Norway
Western Norway
Eastern Norway
Southern Norway
Even if alle the shows will be broadcasted from Oslo, it will also have live coverage from each of the five regions.
10 Finalists
From each of the five semi-finals, the public viewers will select one finalist that will qualify to the final. A jury of professionals will pick another five finalists, making a total of 10 songs in the MGP final.
In the final of Melodi Grand Prix 2020 it will solely be the public who decide the winner and Norwegian Eurovision entry.
Since the debut in 1960 Norway has participated 57 times in Eurovision. They have won the competition three times:
In 2009, Alexander Rybak's Fairytale was the song that has received most points with the old voting system: 387 points – got 12 points from 16 countries. But Norway holds another Eurovision record: The country that ended last most times – 9 last places!
Since the introduction of Semi-finals in 2004, Norway has been very succesful with qualification to the Grand Final 12 out of 14 times.