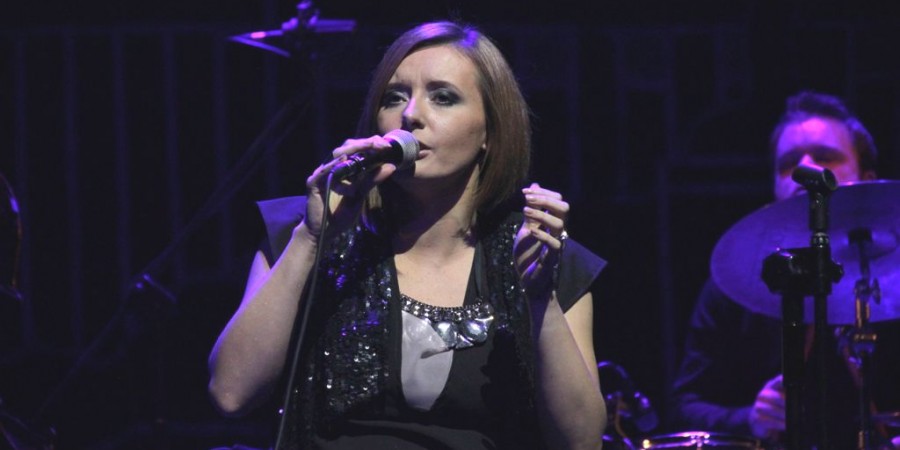 POLAND
Poland: Monika Kuszyńska chosen for Vienna
In The Name Of Love is the title of the Polish entry at Eurovision Song Contest 2015 in Vienna. The song will be performed by Monika Kuszyńska
Last year Poland chose their song for Eurovision via an internal selection, and this year the procedure has been repeated. The lucky woman who's gonna represent Poland in this year's Eurovision is Monika Kuszyńska. She will sing "In The Name Of Love", a song about understanding and building bridges between people with and without disablilities. The Polish title is "Obudź się i żyj", however it's the English version that will be performed in Vienna. The song is written by herself and her husband, Kuba Raczyński.
Both artist and song of this years Polish entry was revealed this evening in the talkshow Świat Się Kręci (The World Goes Around). Poland will compete in Semi-final 2 on 21 May 2015.
Poland has participated 17 times since 1994 where we saw Poland in Eurovision Song Contest for the first time. The debuting year 1994 was also the most succesfull. Here they finished second, and is the best result for Poland so far. They have only finished in Top-10 in two out of the 17 participations. The worst result is 2011, where they came last in their Semi-final.
Since the introductions of Semi-finals in 2004, Poland has qualified for the Grand Final three out of nine times.