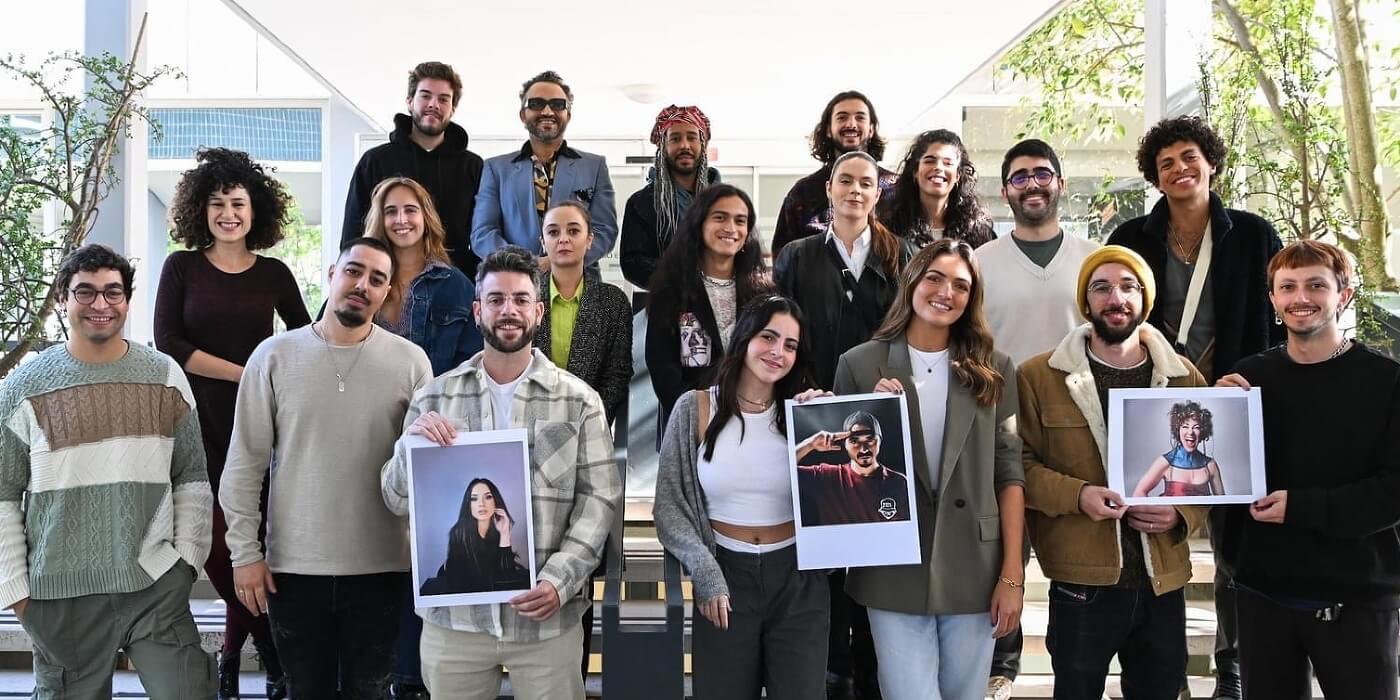 PORTUGAL
Portugal: Composers for Festival da Canção 2024 revealed
The 20 composers competing at Portugal's national selection for Eurovision 2024 have been announced. At a later stage, we will find out if the composer will also sing their songs
The first chapter of Portugal's Festival da Canção 2024 has now concluded as RTP has just announced the 20 composers taking part in next year's competition.
Out of the 20 composers, 14 were directly invited by the broadcaster itself while six were selected by the public submission of songs.
It's worth mentioning that the composers may not choose to sing their own songs and may end up handing it off to another singer of their choice. This will only be found out at a later stage, as well as the songs.
Festival da Canção 2024 – composers
Bispo
Buba Espinho
Cristina Clara
FILIPA (public submission)
Huca
Iolanda
João Borsch
João Couto (public submission)
LEFT (public submission)
Leo Middea
Maria João
MELA (public submission)
Mila Dores
Nena
NOBLE
No Maka
Perpétua
Rita Onofre (public submission)
Rita Rocha (public submission)
Silk Nobre
Festival da Canção 2024 will select the country's entry for Eurovision 2024, which will be held in Malmö, and will feature three shows: two semi-finals and a final.
Portugal in the Eurovision Song Contest
Portugal has participated in the contest 54 times since 1964. It was a very bad start, as they managed to get zero points in their debut year.
Before Eurovision 2017, they had never won the contest, and had never made the top 5. In fact, Portugal held the record for most appearances in the contest without a win!
But that changed in 2017, when Salvador Sobral won with "Amar Pelos Dois."
Since the introduction of the Semi-finals in 2004, Portugal has only qualified for the Grand Final 8 out of 17 times.