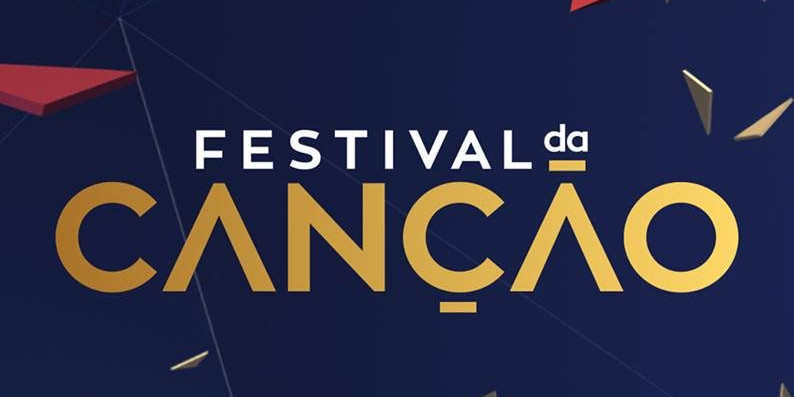 PORTUGAL
Portugal: Festival da Canção 2019 composers revealed – Final on 2 March
RTP has just revealed the names of the 16 composers who will be part of Festival da Canção 2019. On the list we can find D.A.M.A. – a Portuguese boyband who has been partially in charge of the country's music scene since 2014 - and are clearly a possible winner. The dates for the Portuguese semi-finals and final are determined
Portugal's preparations for next year's Eurovision Song Contest started a few months ago when the broadcaster announced the 53rd edition of their national selection, Festival da Canção.
Today, the broadcaster gave the Eurovision fans another tease of what to expect by revealing the names of the 16 composers who will take part at next year's edition. The list of composers doesn't feature as many known faces as last year's edition, nonetheless, the country's main Pop boyband - D.A.M.A. – are among the composers along with Frankie Chavez, known for his connections to Rock music and Blues.
Festival da Canção 2019 – Composers
André Tentugal
Calema
Conan Osiris
D'Alva
D.A.M.A
Filipe Keil
Flak
Frankie Chavez
Lura
Mariana Bargada
Miguel Guedes
NBC
Rui Maia
São Pedro
Surma
Tiago Machado
Fourteen of the composers have been directly selected by RTP. One was selected through the "Master Class" radio program of Antena 1. One was determined by a public submissions process.
Festival da Canção 2019
There will be 16 acts in Festival da Canção 2019, competing for the honour of representing Portugal at Eurovision Song Contest 2019 in Tel Aviv.
The acts will be divided into two Semi-finals with 8 songs each:
Semi-final 1: 16 February 2019
Semi-final 2: 23 February 2019
Final: 2 March 2019
The venue is yet to be announced.
Portugal has participated 50 times since 1964. It was a very bad start, as they managed to get Zero Points in the debuting year. Before Eurovision 2017 they have never won the contest, and never made the top-5. In fact Portugal held the record for most appearances in the contest without a win! But that changed in 2017, where Salvador Sobral won with "Amar Pelos Dois".
Since the introduction of Semi-finals in 2004 Portugal only qualified for the Grand Final 5 out of 13 times.