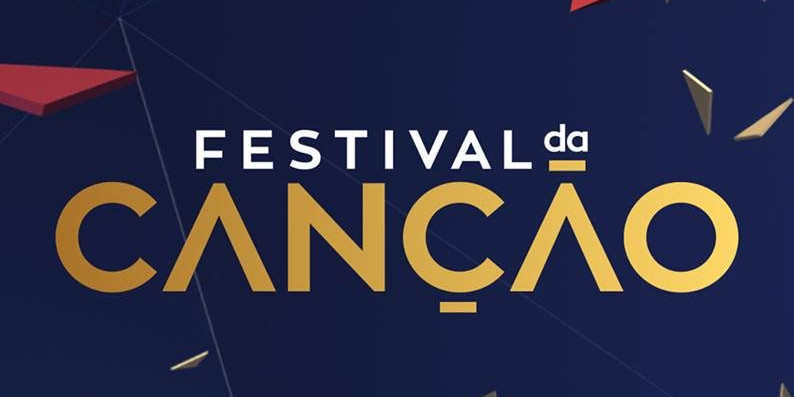 PORTUGAL
Portugal readies Eurovision 2019 selection
RTP has just made it official that Portugal is taking part in the 2019 Eurovision Song Contest. The Portuguese broadcaster has announced the 53rd edition of Festival da Canção and the respective set of rules
Ranking last at this year's Eurovision Song Contest did not tear Portugal's confidence down after Salvador Sobral's victory two years ago. With this being said, a week after the official announcement that Tel Aviv is officially hosting the 2019 Eurovision Song Contest, the Portuguese broadcaster has confirmed the country's participation and announced the set of rules for this year's national selection.
With no surprises, Festival da Canção is not being replaced and is back for its 53rd edition. Unlike last year, RTP is reducing the number of entries participating in ten, welcoming 16 entries. Amongst those, 14 will be formally invited by the broadcaster while one selected through Antena 1 radio station and a final entry selected through a contest opened to anyone residing in Portugal or whose nationality is Portuguese. The submissions for the latter are opened until October, 31st of 2018.
In the show's regulation is also said that Festival da Canção will feature two semifinals (each with eight songs) and a grand finale that are set to take place in February and March of 2019 - similarly to this year's selection. The place where the event will occur is yet to be announced. The decision on which song will represent the country will again be a mix between the public vote and the jury vote (yet to be announced).
RTP not willing to bring another last place home
While there's barely any changes to Festival Da Canção's regulation, it is worth mentioning RTP's efforts on avoiding a similar result to this year.
The seventh point in it proves it: "In the week right after Festival da Canção 2019, the winner must organize a meeting with RTP to define and detail the Eurovision 2019 participation as well as a photoshoot and a possible video shooting (for the song) for promotional purposes. There may be the need of re-recording the song."
By the end, RTP reserves itself the right to decide the way the song will be presented on stage.
Portugal has participated 50 times since 1964. It was a very bad start, as they managed to get Zero Points in the debuting year. Before Eurovision 2017 they have never won the contest, and never made the top-5. In fact Portugal held the record for most appearances in the contest without a win! But that changed in 2017, where Salvador Sobral won with "Amar Pelos Dois".
Since the introduction of Semi-finals in 2004 Portugal only qualified for the Grand Final 5 out of 13 times.