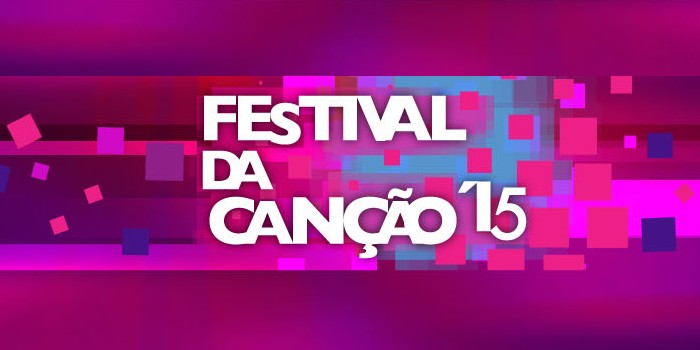 PORTUGAL
Portugal: Festival da Canção Semi-final 1 results
Festival da Canção has begun. The first Semi-final of the portuguese selection chose three finalists. Watch the performances here
The first Semi-final of Festival da Canção took place Tuesday evening, with six songs competing to be in the final on Saturday 7 March 2015. Three contestants proceeded to the final (Two chosen by televotes, one chosen by jury), and three were eliminated. Suzy (Portugal 2014) opened the show together with António Calvário (Portugal 1964). Semi-final 2 is on thursday 5 March.
Semi-final 1 results
Leonor Andrade - "Há um mar que nos Separa" (televoting)
Yola Dinis - "Outra vez primavera" (televoting)
Gonçalo Tavares - "Tu tens uma mágica" (jury)
Rita Seidi - Lisboa - "Lisboa"
Filipa Baptista - "A noite inteira"
Adelaide Ferreira - "Paz"
Festival da Canção 2015
3 march: Semi-final 1
5 march: Semi-final 2
7 march: Festival da Canção Final
There will be two semi-finals and one final in this years Festival da Canção. The shows will be held in Lisbon and broadcasted live on RTP1 (
Live streaming). The hosts in the first semi-final are Joana Teles and Jorge Gabriel. Hosts in the second semi-final are Sílvia Alberto and José Carlos Malato. Hosts in the final are Catarina Furtado and Júlio Isidro.
Portugal has participated 47 times since 1964. It was a very bad start, as they managed to get Zero Points in the debuting year. They have never won the contest, and never made the top-5. The best result is a sixth place in 1996, and they ended last three times: 1997, 1974, 1964.