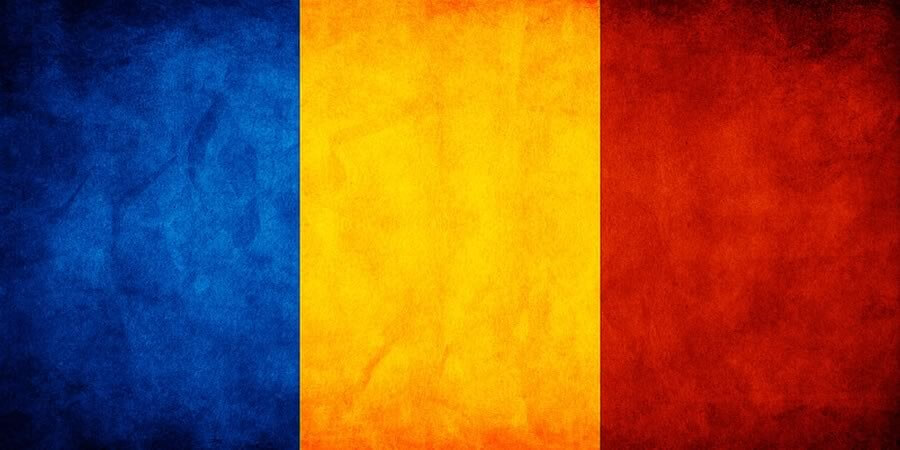 ROMANIA
Romania: Selecţia Naţională 2016 dates and format
The dates and format for Selecţia Naţională 2016 (national selection) in Romania has been revealed: Semi-final on 4 March. Final on 6 March.
Romanian broadcaster TVR has kicked off their Eurovision season: Selecţia Naţională 2016! The winner will represent Romania at Eurovision Song Contest 2016 in Stockholm.
Selecţia Naţională 2016

4 March: Semi-final
6 March: Final
12 acts will compete in the Semi-final, and the best six will proceed to the Final. A jury will select four songs and televoting will select the last two songs. The winner will be chosen through 100% televoting.
Songs for Selecţia Naţională 2016 can be submitted to TVR from 18 January to 7 February 2016.
Romania had its debut in 1994, and has been participating 17 times since. They have never won the contest, but came 3rd in 2005 (Luminita Anghel & Sistem - "Let Me Try") and 2010 (Paula Seling & Ovi - "Playing With Fire").
Romania, along with Greece and Russia have qualified for the Grand Final every single year since the introduction of the semi-finals back in 2004!