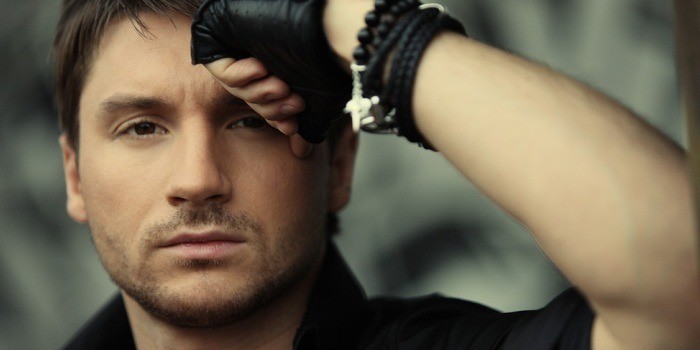 RUSSIA
Russia: Sergey Lazarev to Stockholm
The Russian singer, actor and tv host Sergey Lazarev will represent Russia at Eurovision Song Contest 2016 in Stockholm
During today's "Russian National Music Awards" Sergey Lazarev won the award for "singer of the year", and it was revealed that he will represent Russia in Eurovision Song Contest 2016 in Stockholm.
It was later revealed on Instagram:
He states in Russian: »Friends!)))) I am glad to inform you that I will represent Russia at the international song contest "Eurovision 2016", which will be held in May in Sweden. I would be a great honor to speak on behalf of our country! It will be a fascinating experience, I'm sure! And I hope that you, like me, fall in love with that song that I will sing in the competition in Stockholm! Wish me luck and cheer for me))) Thank you«
Since 1994 Russia has participated 19 times in Eurovision Song Contest. They won the contest in 2008 with the song "Believe" performed by Dima Bilan. The last 4 years Russia finished in top 10, and have never ended last in the competition.
Russia, along with Greece and Romania, has qualified for the Grand Final every single year since the introduction of the semi-finals back in 2004!