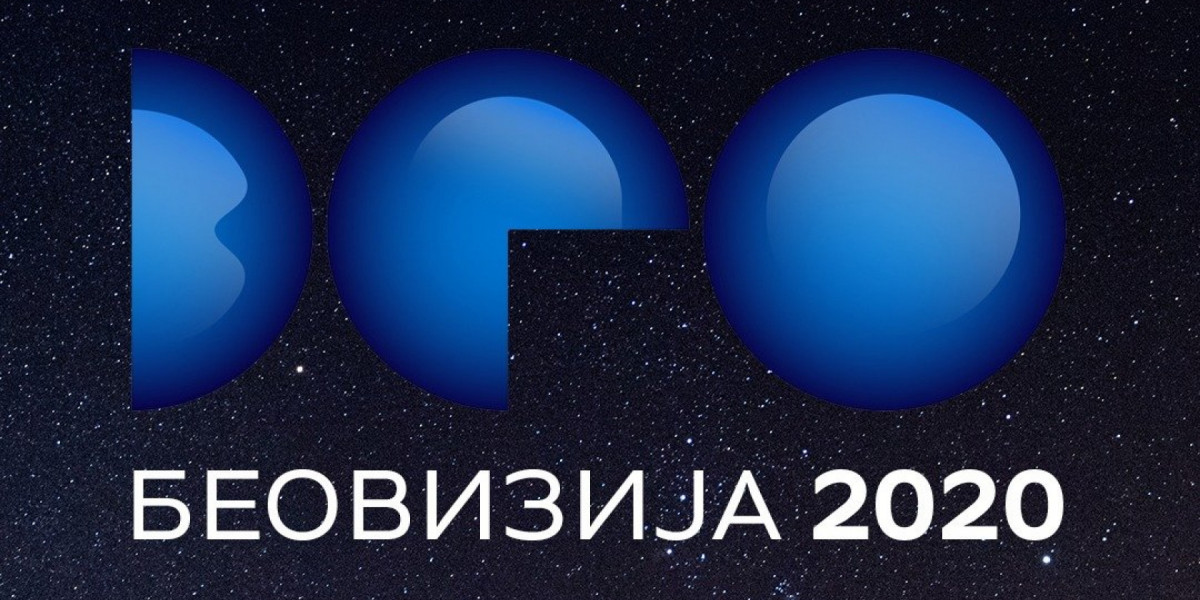 SERBIA
Serbia: Here are the contestants for Beovizija 2020
The 24 artists and their song titles for the Serbian selection Beovizija 2020 have been announced
The Serbian broadcaster RTS has revealed the 24 artists and their song titles competing in this year's Eurovision selection show Beovizija 2020. RTS received 90 songs, and a selection comity chose the 24 songs to compete in the Semi-finals.
The winner of Beovizija 2020 will represent Serbia at Eurovision Song Contest 2020 in Rotterdam.
Beovizija 2020 – Artists and songs
Aleksa Vučković – "Samo mi kaži"
Ana Milenković – "Tajna"
Andrija Jo – "Uvek"
Bane Mojićević – "Svet sa Prokletija"
Biljana Đurđević – "Raj"
Bojana Mašković – "Kao muzika"
Bora Dugić & Balkubano – "Svadba velika"
EJO – "Trag"
Hurricane – "Hasta la vista"
Igor Simić – "Ples za rastanak"
Ivan Kurtić & Geapsy Train – "Sabajle"
Ivana Jordan – "Vila"
Karizma – "Ona me zna"
Lazar Živanović – "Puklo je nebo"
Marko Marković – "Kolači"
Milan Bujaković & Olivera Popović – "Niti"
Milica Mišić – "Kiša"
Naiva – "Baš baš"
Neda Ukraden – "Bomba"
Nenad Ćeranić – "Veruj u sebe"
Rocher Etno Band – "Samo ti umeš to"
Sanja Bogosavljević – "Ne puštam"
Srđan Lazić – "Duša i telo"
Thea Devy – "Sudnji dan"
The list includes a couple of previous Eurovision participants: The band Hurricane has Sanja Vučić as a member, she represented Serbia at Eurovision 2016 with the song Goodbye (Shelter) (18th). Bora Dugić represented Serbia at Eurovision Song Contest 2008 alongside Jelena Tomašević with the song Oro (6th).
Beovizija 2020
Beovizija will select the Serbian entry for Eurovision Song Contest 2020 during three shows: Two Semi-finals and a Final. All to be held in Studio 8 of RTS in Belgrade:
28 February 2020: Semi-final 1
29 February 2020: Semi-final 2
1 March 2020: Beovizija 2020
Serbia has been a part of Eurovision since 2007 except 2014, where they chose not to participate.
The best result was in their debuting year, where Marija Šerifović won the Eurovision Song Contest 2007 with the song Molitva.
Out of the 12 participations they qualified to the Grand Final 9 times.