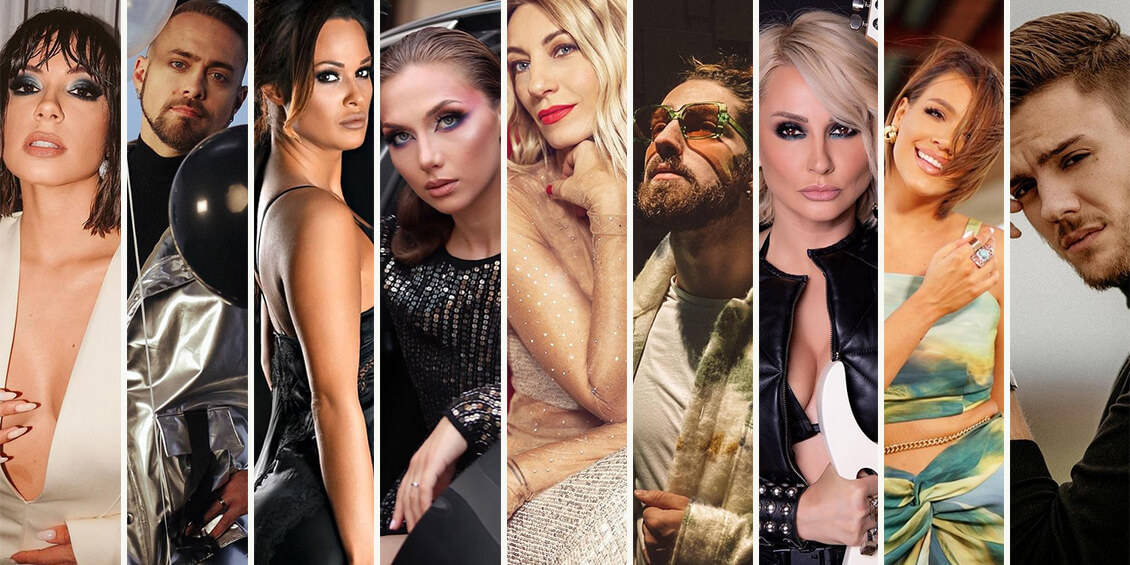 SERBIA
Serbia: Here's the lineup for Pesma za Evroviziju 22
36 artists will be competing at "Pesma za Evroviziju 22" for a chance of representing Serbia at Eurovision 2022 in Turin. The final show will take place on 5 March
After a Hurricane (Serbia 2021) comes a rainbow?
That is what we will find out in March, when Serbia hosts their brand new national selection – Pesma za Evroviziju 22 (Песма за Евровизију 22) – scheduled to have two Semi-finals and a Final on 3, 4 and 5 March.
While we wait for that special date, the Serbian public broadcaster (RTS) has just unveiled the list of candidates who will be competing for the honor of representing the country at next year's Eurovision alongside the song titles.
The songs will be released at a later date.
UPDATE 20 January: Stefan Zdravković has withdrawn from Pesma za Evroviziju 22. He is replaced by Tijana Dapčević.
Serbia in Eurovision Song Contest
Serbia has been a part of Eurovision since 2007 except 2014, where they chose not to participate.
The best result was in their debuting year, where Marija Šerifović won the Eurovision Song Contest 2007 with the song Molitva.
Out of 13 participations they qualified for the Grand Final 10 times.