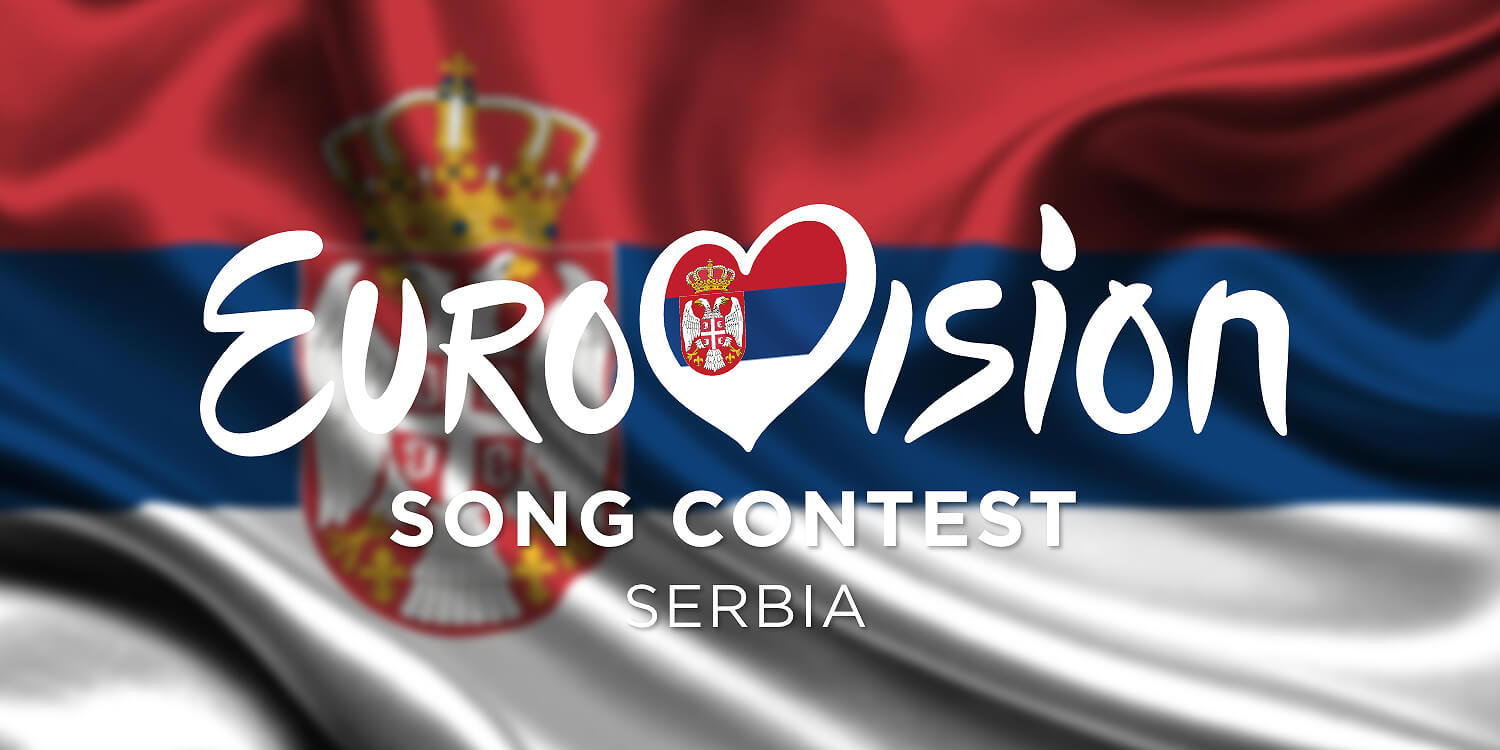 SERBIA
Serbia in search for their Eurovision 2023 representative
The Serbian broadcaster has opened their application process for Eurovision 2023. A national selection is planned but the format is unknown
The Serbian broadcaster RTS has opened the submission window for artists and songs for Eurovision Song Contest 2023.
A national selection will take place in 2023, and a special committee of music editors will go through all the submissions and select a number of songs for the Serbian national selection 2023.
If none of the submitted songs have a decent quality, the Sbroadcaster has the right to choose a song internally to represent Serbia at Eurovision Song Contest 2023.
The deadline to submit songs on RTS' website is on 15 November 2022.
The format for the Serbian selection is unknown. They have used formats like "Beovizija", "Beosong" and "Pesma za Evroviziju" since their first national selection in 2007.
For Eurovision 2022, the broadcaster held a national selection called "Pesma za Evroviziju 22". 36 entries competed in two Semi-finals and a Final, with Konstrakta as the winner with "In Corpore Sano", decided by 50% jury and 50% televoting.
Serbia in Eurovision Song Contest
Serbia has been a part of Eurovision since 2007 except 2014, where they chose not to participate.
The best result was in their debuting year, where Marija Šerifović won the Eurovision Song Contest 2007 with the song Molitva.
Out of 14 participations they qualified for the Grand Final 11 times.