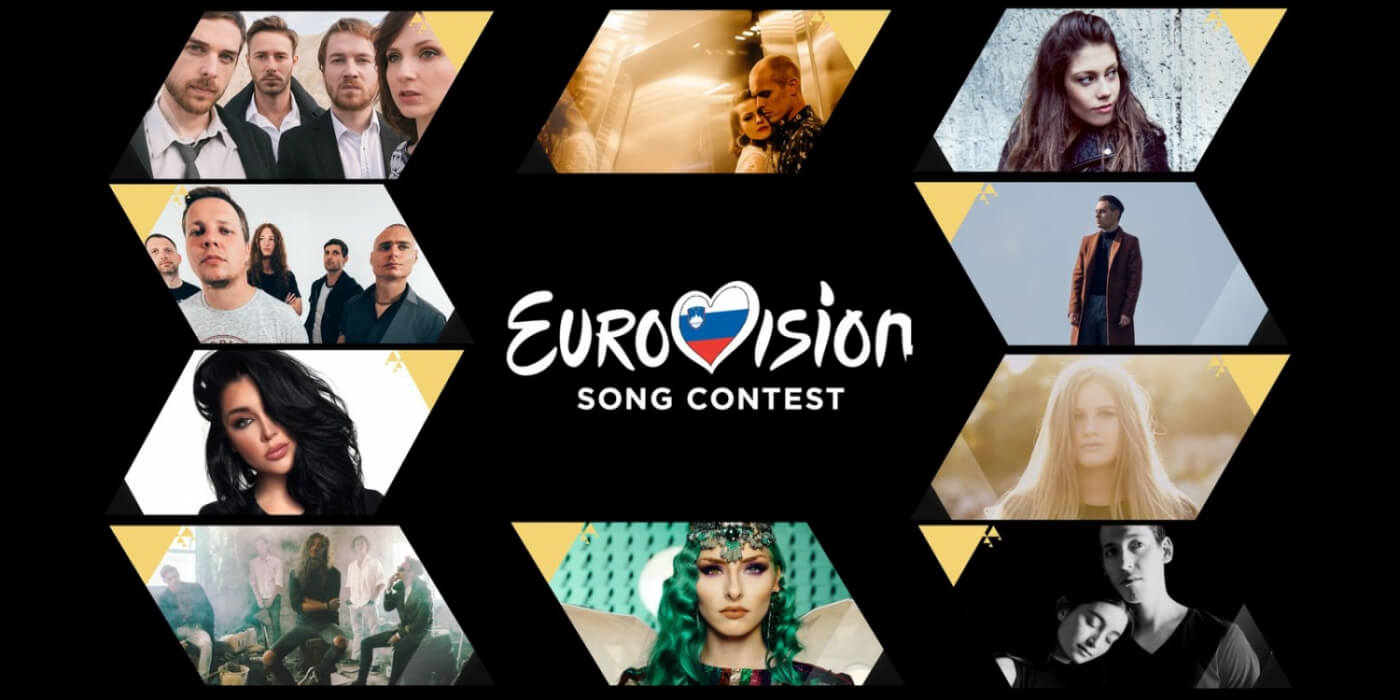 SLOVENIA
Slovenia: EMA 2019 artists announced
The Slovene national broadcaster RTVSLO has announced the 10 artists for EMA 2019. There will be one Final, to be held on 16 February 2018
The Slovene broadcaster RTVSLO has announced the 10 artists for Evrovizijska Melodija (EMA) 2019 – the 21st edition of EMA.
The 10 acts have been selected among 103 songs submitted to the broadcaster by a 4-member jury: Lea Sirk (Slovenia 2018), Mojca Menart, Žiga Klančar and Aleksander Radić.
There will not be any semi-finals this year. Evrovizijska Melodija will be held on 16 February 2019.
Evrovizijska Melodija 2019 – Acts
Fed Horses – "Ti ne poznaš konzev"
Inmate – "Atma"
Kim – "Rhythm back to me"
Lumberjack – "Lepote DNA"
Okusticni – "Metulji plešejo"
Raiven – "Kaos"
Renata Mohorič – "Three bridges"
René – "Ne poveš"
Ula Ložar – "Fridays"
Zara Kralj & Gašper Šantl – "Oprosti"
The voting will consist of two rounds. In the first round, a jury panel will choose the best two songs to proceed to a superfinal. In the superfinal it will solely be the public televoters who decide the winner of EMA 2019 – and the ticket to Eurovision Song Contest 2019 in Tel Aviv.
Slovenia had its debut in Eurovision Song Contest 1993, and since then participated 24 times in Eurovision. They have never won the contest, and the best result for Slovenia is two 7th places in 1995 and 2001.
Since the introduction og Semi-finals in 2004, Slovenia only managed to qualify for the Grand Final 5 times out of 15.