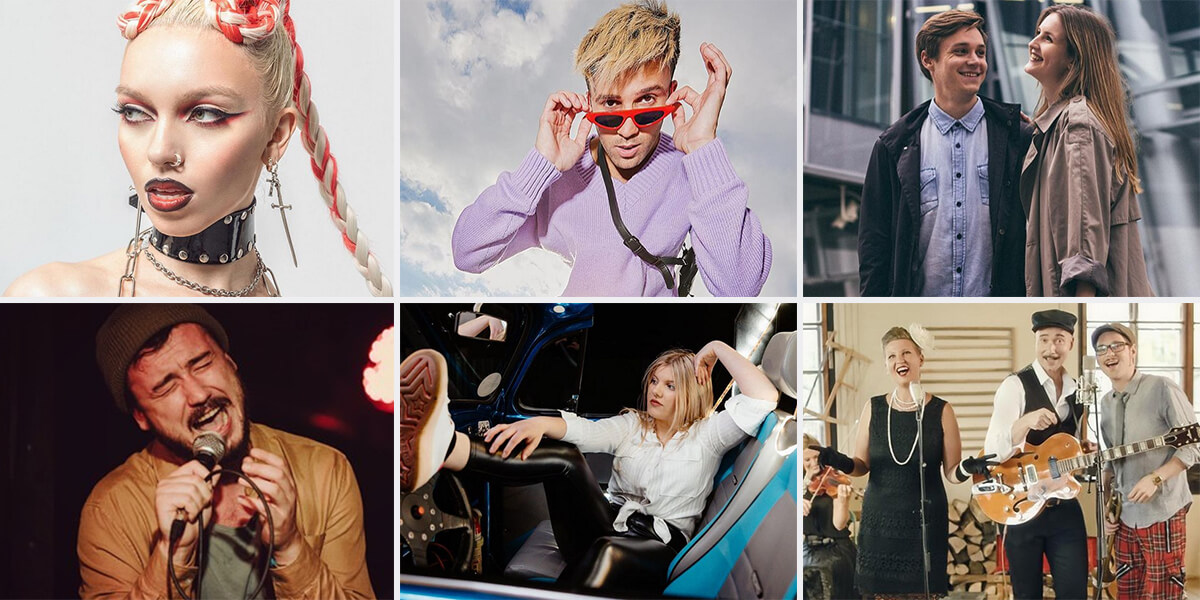 SLOVENIA
Slovenia EMA 2022: Results of the first Semi-final
The first six finalists have been chosen in the first Semi-final of Slovenia's EMA 2022
Slovenia continued its national selection with the first Semi-final of Evrovizijska Melodija 2022.
Ten artists competed (eight established acts and two coming from the pre-selection EMA FREŠ) and six of them managed to win a place in the Final of the Slovenian national selection. Three of the qualifiers were selected by an expert jury and three by televoting.
EMA 2022 – Semi-final 1
Televoting qualifierJury qualifier
EMA 2022
EMA 2022 is the Slovenian national selection, which will select Slovenia's entry for Eurovision Song Contest 2022 and is consisted by three shows: Two Semi-finals and a Final.
5 February 2022: Semi-final 1
12 February 2022: Semi-final 2
19 February 2022: Final
10 songs will compete in each of the Semi-finals, and six of them will proceed to the Final which will be held on 19 February 2022.
From November 2021 to January 2022 the pre-selection EMA Freš was held, with 24 acts competing for four spots in EMA 2022.
Slovenia in Eurovision Song Contest
Slovenia had its debut in Eurovision Song Contest 1993, and since then participated 26 times in Eurovision. They have never won the contest, and the best result for Slovenia is two 7th places in 1995 and 2001.
Since the introduction of Semi-finals in 2004, Slovenia only managed to qualify for the Grand Final 6 times out of 17.