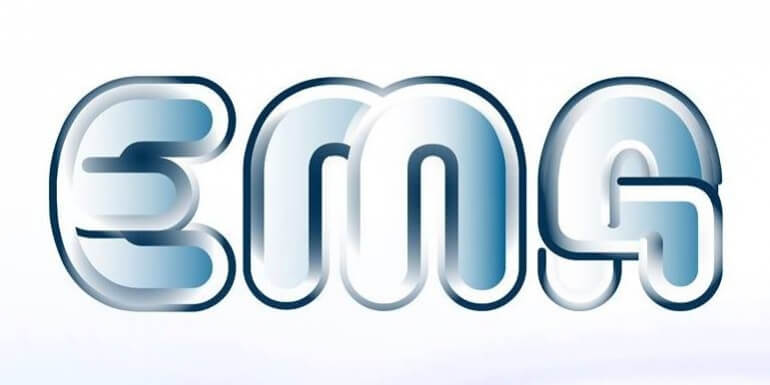 SLOVENIA
Slovenia: Songs for EMA 2018 released
The sixteen songs for the Slovene Evrovizijska Melodija (EMA) 2018 have been revealed. Listen to the songs and vote in our poll
The sixteen artists competing in the 22nd Evrovizijska Melodija (EMA) were revealed two months ago, and now their songs have been released.
EMA 2018 – Acts
Anabel – "Pozitiva"
BQL – "Ptica"
Gregor Ravnik – "Zdaj je čas"
Ina Shai – "V nebo"
Indigo – "Vesna"
KiNG FOO – "Žive sanje"
Lara Kadis – "Zdaj sem tu"
Lea Sirk – "Ne, hvala!"
ManuElla – "Glas"
Marina Martensson – "Blizu"
MILA – "Svoboda"
Nika Zorjan – "Uspavanka"
Nuška Drašček – "Ne zapusti me zdaj"
Orter – "Kraljica"
Proper – "Ukraden cvet"
Tanja Ribič – "Ljudje"
EMA 2018 – Songs
EMA 2018
Sixteen candidates will compete in the Semi-Final of EMA 2018, but only eight of them will go through to the final. Four of them will be selected by the professional jury panel, while the audience will choose the other four finalists.
Semi-final: 17 February 2018
Final: 24 February 2018
All the 16 songs will perform in the Semi-final, and 8 will qualify for the Final of EMA 2018: 4 of the finalists will be chosen by a seven member jury and 4 will be chosen by televoting.
In the final the winner will be chosen by 50/50 jury/televoting.
In the Final there will be six juries with five members each:
Singers Jury
Composers Jury
Radio Jury
Television Jury
Fan Jury (members of OGAE Slovenia)
International Jury
Slovenia had its debut in Eurovision Song Contest 1993, and since then participated 23 times in Eurovision. They have never won the contest, and the best result for Slovenia is two 7th places in 1995 and 2001.
Since the introduction og Semi-finals in 2004, Slovenia only managed to qualify for the Grand Final 4 times out of 14.