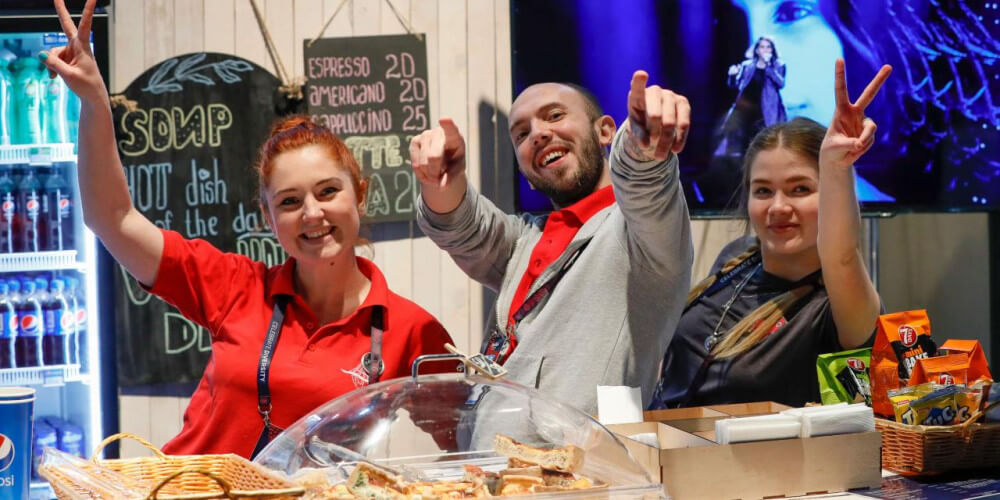 TEL AVIV 2019
Tel Aviv is searching for volunteers for Eurovision 2019
The municipality of Tel Aviv is recruiting volunteers to assist Eurovision tourists. Over 1,500 potential volunteers have already applied
Excuse me, where can I find the best Hummus in town and where can I take THE selfie that will make my friends back home jealous?
Eurovision Song Contest is expected to attract over 10,000 tourists from around the world. The Tel Aviv-Yafo Municipality is working hard in order to create a perfect experience for tourists and has issued a call for volunteers to assist tourists and journalists during their stay in Tel Aviv. The call was issued earlier this week and over 1,500 potential volunteers have already sent in their applications.
The team of volunteers will provide guidance, information and a friendly welcome to tourists and will represent the best that Tel Aviv has to offer.
Requirements for volunteers who wish to apply:
Aged 18 years old or over
Conversational level in English and Hebrew
Passion and love for the city of Tel Aviv-Yafo
Volunteers must participate in a screening process, a training program and a commitment to a minimum of two shifts (5 hours each).
Application deadline: 10 March 2019, 07:00 CET.