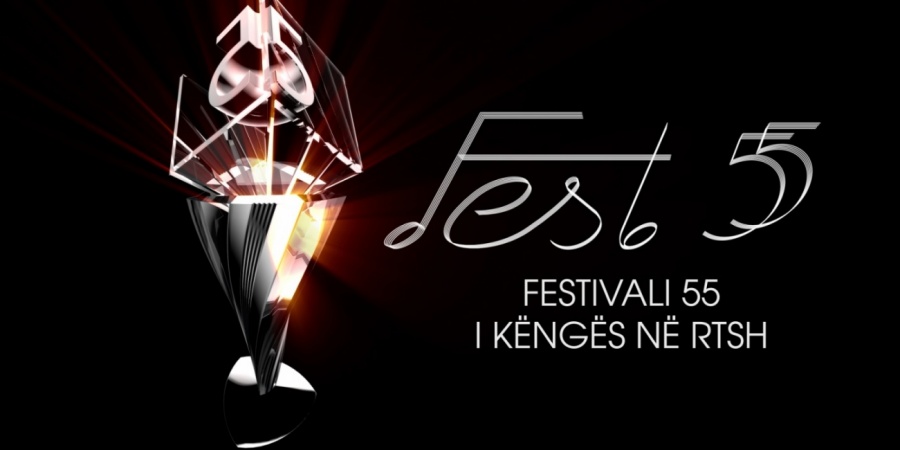 ALBANIA
Albania: Festivali i Këngës #55 – Semi-final 1
The first selection show of this Eurovision season has started: Albania's Festivali i Këngës. Tonight we had the first of two semi-finals
Albania's Festivali i Këngës #55 has started! The first selection show for Eurovision 2017 had it's first semi-final tonight, with 12 contestants singing live with the RTSH orchestra. The results of the two semi-finals will be made public after the second semi-final.
Festivali i Këngës - Semi-final 1
Flaka Krelani – "Osiris" (Osiris)
Xhejni Lito – "Pritja" (The wait)
Genc Salihu – "Këtu" (Here)
Erlind Zeraliu – "Dhimbja e gëzmit" (The pain of joy)
Xhesika Polo – "Eva jam unë" (I am Eva)
Festina Mejzini – "Atje lart" (Up there)
Edea Demaliaj – "Besoj në ëndrra" (I believe in dreams)
Neki Emra – "Dashuri dhe urrejtje" (Love and hatred)
Yll Limani – "Shiu" (The rain)
Franc Koruni – "Macka" (The pussycat)
Orges Toçe – "Shi diamantësh" (Diamond rain)
LYNX – "Sot" (Today)
Festivali i Këngës #55
This year's Festivali i Këngës will again be held in December, with two semi-finals and one final:
21 December 2016: Semi-final 1
22 December 2016: Semi-final 2
23 December 2016: Final
After both of the semi-finals have taken place, three juries will select 14 songs to proceed to the final:
Professional jury: Selects 8 finalists
Public jury: Selects 3 finalists
Media jury: Selects 3 finalists
The winner of Festivali i Këngës #55 – and the Albanian representative at Eurovision Song Contest 2017 in Kyiv, Ukraine will be decided by the professional jury (60% of the votes) and the public jury (40% of the votes).
Festivali i Këngës is organized by the Albanian national broadcaster Radio Televizioni Shqiptar (RTSH). Since its start in 1966, all artists have been asked to perform live, with a jury selecting the winner. Since 2003 the winner of the festival is Albania's representative to Eurovision Song Contest.
When Albania in 2004 finally applied EBU to participate in Eurovision Song Contest, they agree to let the winner of the country's most popular festival represent Albania.
Since debuting in 2004, Albania has been participating in Eurovision Song Contest every year. Best result is a 5th place in 2012, where Rona Nishliu sang "Suus". Out of the 13 times Albania has participated, they have qualified for the Grand final 7 times.