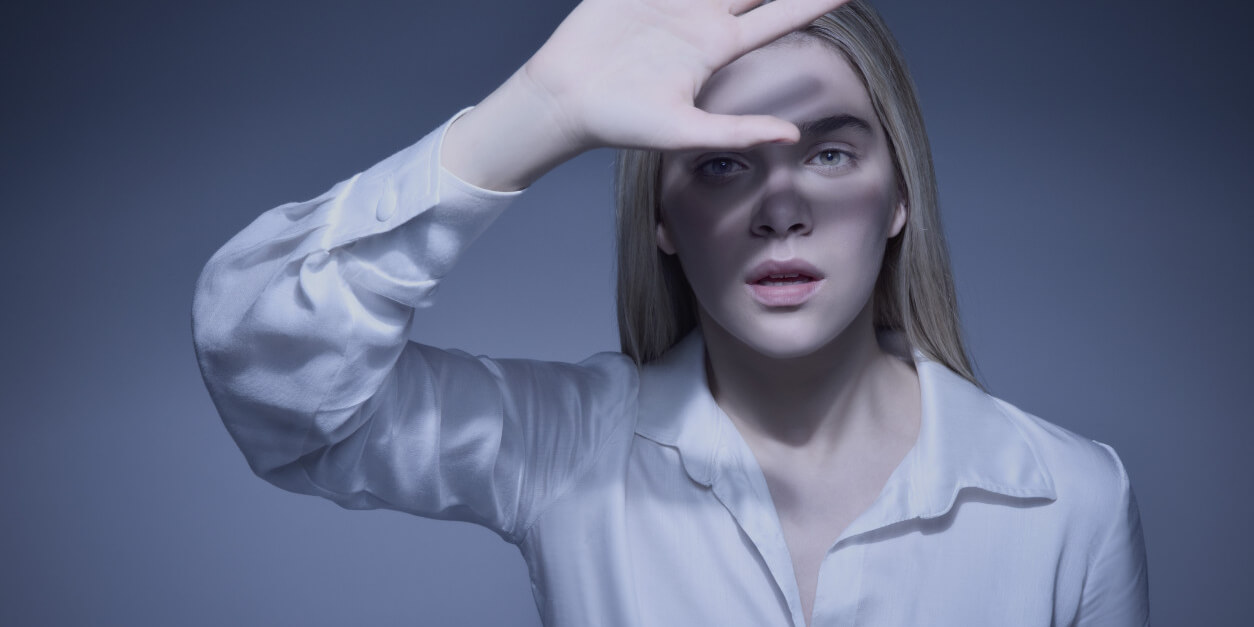 ALBANIA
Albania remains silent on Eurovision 2021 participation
While Albania's participation in Eurovision 2021 is yet to be confirmed, the country's broadcaster has announced the rules for this year's Festivali i Këngës
Usually the first country to host their national selection, Albania will most likely continue the trend but this year, Festivali i Këngës may be held without the Eurovision Song Contest in mind.
The broadcaster (RTSH) has just announced the rules for the yearly event and no word has been said about their participation on Eurovision 2021 nor about Arilena Ara (Albania 2020), the winner of last year's Festivali i Këngës.

The singer herself hasn't yet pronounced herself on the matter either but was one of the many faces to join the Eurovision Home Concerts back in May.
Submissions due on October
The Albanian broadcaster has updated their social media with the rules of this year's Festivali i Këngës. Alongside the text there was an image of Arilena Ara and many other contestants from last year's event.
The entries must be delivered on 1 or 2 October physically on Radio Tirana or via email. As for the rules, those are similar to the show's previous years. There's no mention of one of Eurovision's most important rule: a song must not be released before 1 September of that year.
A friendly reminder is that Albania joined the Eurovision Song Contest back in 2004 but Festivali i Këngës has been going on since 1962. The show will be held despite Albania's participation in Eurovision 2021.
Since debuting in 2004, Albania has been participating in Eurovision Song Contest every year. Best result is a 5th place in 2012, where Rona Nishliu sang "Suus".
Out of the 16 times Albania has participated, they have qualified for the Grand final 9 times.