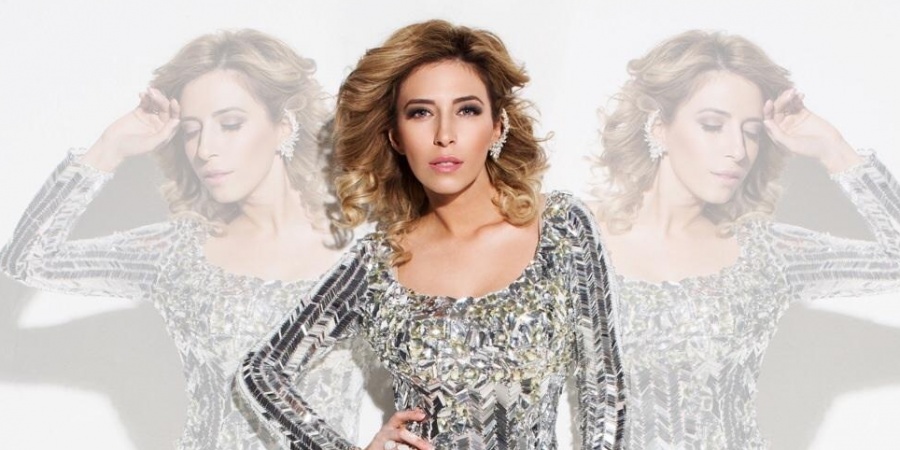 ARMENIA
Armenia: Artsvik wins Depi Evratesil - Ready for Kyiv 2017
The Armenian Depi Evratesil final was held tonight. Artsvik won, and will represent Armenia at Eurovision Song Contest 2017 in Kyiv
We have a winner of Depi Evratesil in Armenia, and one more artist selected for Eurovision Song Contest 2017 in Kyiv: Artsvik Arutyunyan. Both the jury and the televoters preferred her and in the end she won with 71% of total votes.
The last months Depi Evratesil has been going on in Armenia starting with 80 auditions narrowed down to 24 picked by a jury: Iveta Mukuchyan ( 2016), Hayko (2007), Anush Arshakyan (2009), Essai Altounian (2015), Inga Arshakyan (2009, 2015) and Aram MP3 (2015). Then the semi-finals qualified just two finalists: Marta and Artsvik.
In this evening's final of Depi Evratesil the remaining 2 contestants performed cover versions of known songs, and the jury and public televoting (50/50) voted for Artsvik to represent Armenia at Eurovision Song Contest 2017.
The song for Artsvik will be decided at a later date.

Depi Evratesil
This year, the Armenian broadcaster ARMTV chose to select its representative for Eurovision through the show "Depi Evratesil" (To Eurovision). The format selected the artist for Eurovision, but not the song.
The final of Depi Evratesil took place on 24 December 2016.
In the interval act we saw the Eurovision 2017 artist Hovig from Cyprus.
Armenia has been in Eurovision since 2006, participating 10 times (all the years except 2012), with very good results. Best results are two fourth positions (2008 and 2014). They have qualified for the Semi-final every year except 2011.