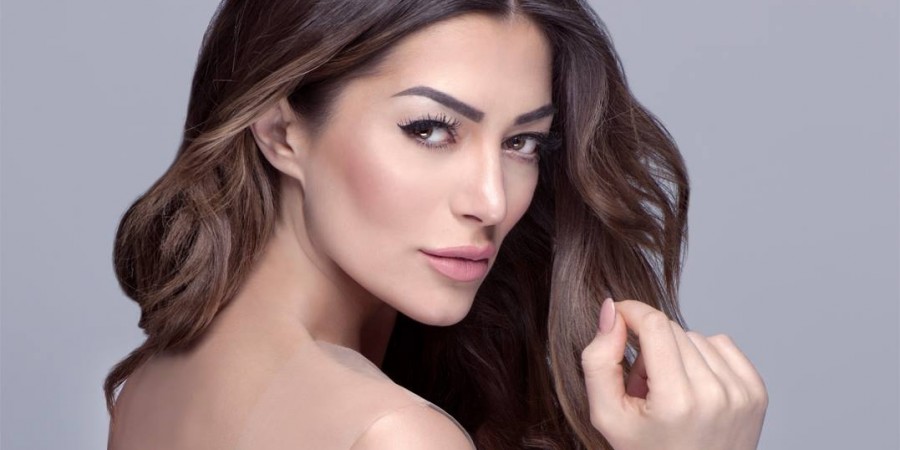 ARMENIA
Armenia: Here is Iveta's song for Eurovision
The Armenian singer Iveta Mukuchyan will represent Armenia at Eurovision Song Contest 2016 with the song "LoveWave". Listen to the song here
Iveta Mukuchyan will represent Armenia at Eurovision Song Contest 2016 in Stockholm. This was already decided back in October 2015, and now her song is revealed: "LoveWave"!
LoveWave is composed by Lilith Navasardyan and Levon Navasardyan. Lyrics by Ivete Mukuchyan and Stephanie Crutchfield.
Like last year, Armenia's entry for Eurovision is decided internally. Last year they picked the group "Genealogy", who performed " Face The Shadow" in Semi-final 1 (7th) and in the Grand Final (16th).
Iveta Mukuchyan
Iveta (29), is from Yerevan, Armenia. She moved to Germany in 1992 with her family and went to school in Hamburg. In 2009 she returned back to Armenia.
She has had vocal-training at Yerevan Komitas State Conservatory.
2010: Fifth place in "Hay Superstar" (song contest)
2012: The Voice of Germany
She released the single "Freak" on 24 December 2012.
Armenia has been in Eurovision since 2006, participating 9 times (all the years except 2012). Best results are two fourth positions (2008 and 2014). They have qualified for the Semi-final every year except 2011.