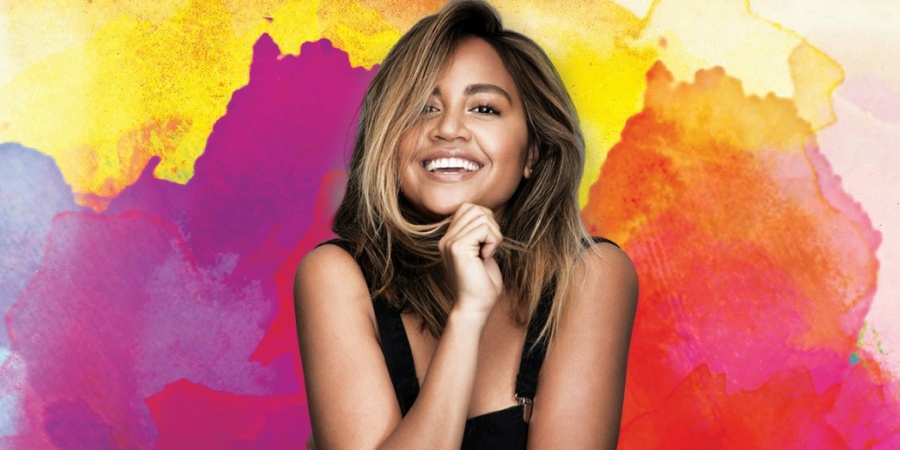 AUSTRALIA
Australia: Jessica Mauboy's song released – "We Got Love"
Jessica Mauboy will sing "We Got Love" at Eurovision Song Contest 2018 in Lisbon. Her song has just been official released, listen to it here
Jessica Mauboy was internally selected to represent Australia at Eurovision Song Contest. Her song was leaked some days ago, but now it has officially been released by Australian broadcaster SBS. Jessica will sing We Got Love, a song she has written together with David Musumeci and Anthony Egizii.
Jessica
Jessica Hilda Mauboy, or just "Jess" is an Australian R&B and pop singer, songwriter, and actress. She is from Darwin, Northern Territory, and her musical career began in 2006 when she came 2nd in Australian Idol and subsequently signed a recording contract with Sony Music Australia. In 2009 Mauboy released her debut album, "Been Waiting", which became the second highest-selling Australian album of 2009.
In Jessica's career she has sold more than 3.4 million units globally and has 158 million streamings.
At Eurovision Song Contest 2015 Australia was represented by Guy Sebastian and finished 5th in the Grand Final with the song "Tonight Again". Australia was granted a wildcard, with the right to vote in both semi-finals, and with a secured place in the Grand Final.
At Eurovision Song Contest 2016 Dami Im represented Australia and finished 2nd with the song "Sound of Silence". Best result so far.
In 2017 Isaiah Firebrace's "Don't Come Easy" amused the juries in Europe, but only the televoters in Denmark.