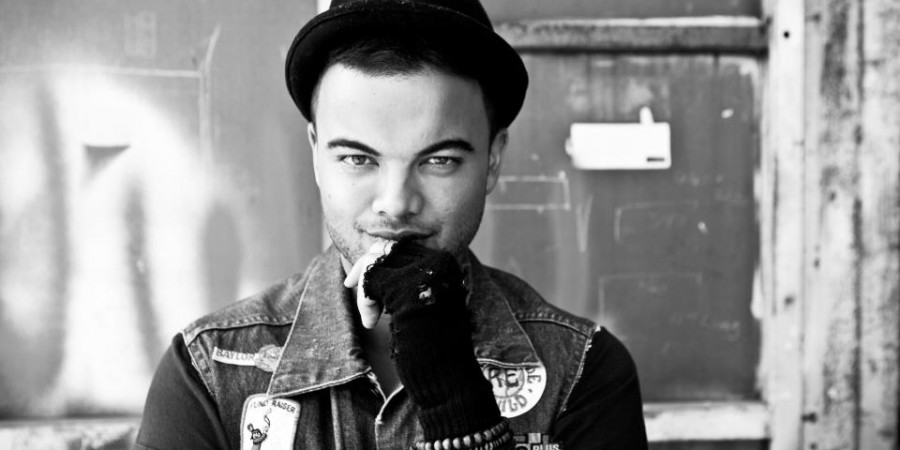 AUSTRALIA
Australia to Austria with Guy Sebastian
News that Australia has been granted a wildcard to participate in Eurovision 2015 was met with much excitement, and now the entry has been chosen: Guy Sebastian will represent Australia
For the first time ever Australia participate in the Eurovision Song Contest. They have just chosen Guy Sebastian to fly the Australian flag in Vienna 2015. Australia has been granted a "wildcard" entry to Eurovision 2015 and will participate in the Grand Final on 23 May. They will vote at both Semi-finals.
The song he will perform in Vienna has not been decided yet, but more details will come in the coming weeks.
Guy Sebastian
Guy Theodore Sebastian (33) is an Australian singer-songwriter, born in Malaysia. He won the Australian "Idol" in 2003, and was a judge on Australia's The "X Factor" in 2010, 2011 and 2012. He has released eight albums, and several singles with sales over 4.5 millions.
He has achieved several awards and nominations in his career and has performed for Pope Benedict XVI and Queen Elizabeth II.
His reaction to be selected as Australia's first representative in Eurovision Song Contest: "It's incredibly exciting to be given the opportunity to perform at the Eurovision Song Contest. It is the biggest music event in the world with an amazing history and tradition and I'm truly honoured to be invited to represent Australia in its first time ever in the competition".
You can follow Guy Sebastian on his homepage: guysebastian.com, facebook: facebook.com/guysebastian, twitter: twitter.com/guysebastian (@GuySebastian).
Australian singers in Eurovision Song Contest
Other Australian born singers in Eurovision history are:

Australia has been given the green light to join Europe and compete in the Grand Final, but only in 2015 to mark the 60th anniversary of Eurovision Song Contest. This year Australia is an official competitor, and the Australian public will be eligible to vote in both of the Semi-finals and Grand Final.