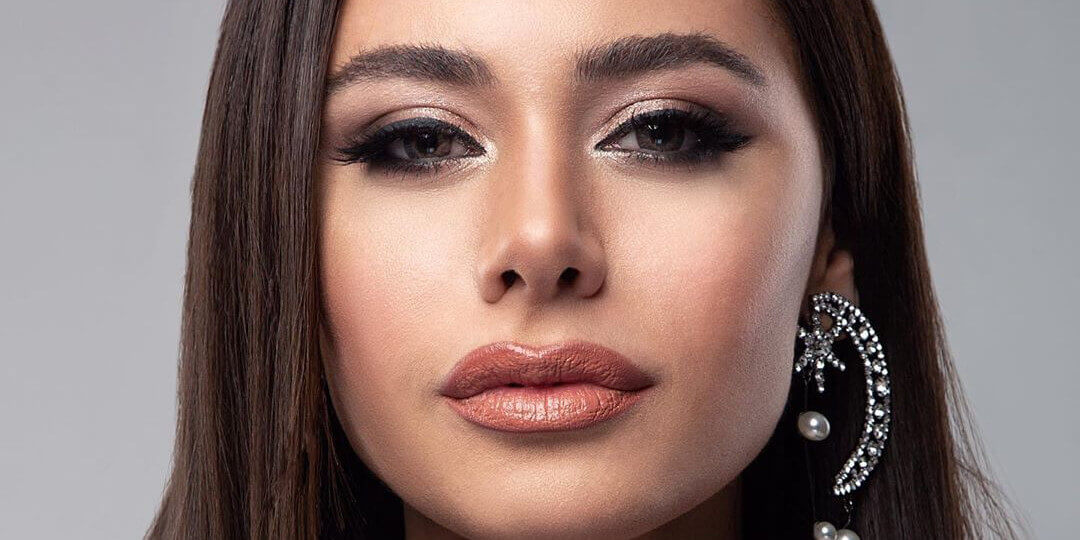 AZERBAIJAN
Azerbaijan: Samira Efendi for Eurovision 2021
Samira Efendi has confirmed that she will still get the chance of representing Azerbaijan in the Eurovision Song Contest 2021
Samira Efendi has just confirmed via Instagram that she will remain the Azerbaijan's representative for Eurovision 2021.
The Azeri broadcaster, İctimai Television, had internally picked Samira Efendi to represent the land of fire at Eurovision Song Contest 2020 in Rotterdam that ended up being cancelled. With many fans asking Efendi if she would be back in 2021, she made it official:
– Yes, I will represent Azerbaijan at the Eurovision Song Contest in 2021! Thank you for your support and unforgettable emotions! Can't wait to see you!

Samira was set to sing "Cleopatra". It is yet uncertain if the song will remain her Eurovsion entry.
Samira Efendi
Samira Efendiyeva (Samirə Əfəndiyeva), 28, is an Azerbaijani singer from Baku, Azerbaijan. She has tried four times before to represent Azerbaijan at Eurovision Song Contest.
In 2019, she was one of the five singers shortlisted by the Azeri broadcaster to compete in Tel Aviv, but was beaten by Chingiz (Truth). She also represented Azerbaijan at The Voice of Nur-Sultan in Kazakhstan.
In 2015, Samira competed in the first season of The Voice of Azerbaijan, where she finished second.
In 2017, she represented Azerbaijan in the contest Silk Way Star, held in Kazakhstan.
Azerbaijan has participated 12 times in Eurovision Song Contest since its debut in 2008. They have had great succes in Eurovision, with five Top-5 results out of 12! They won the competition in 2011 (Ell/Nikki - "Running Scared").
Worst result was in 2018, where Azerbaijan didn't manage to qualify for the Grand Final for the first time. They qualified for the Grand Final 11 out of 12 times.