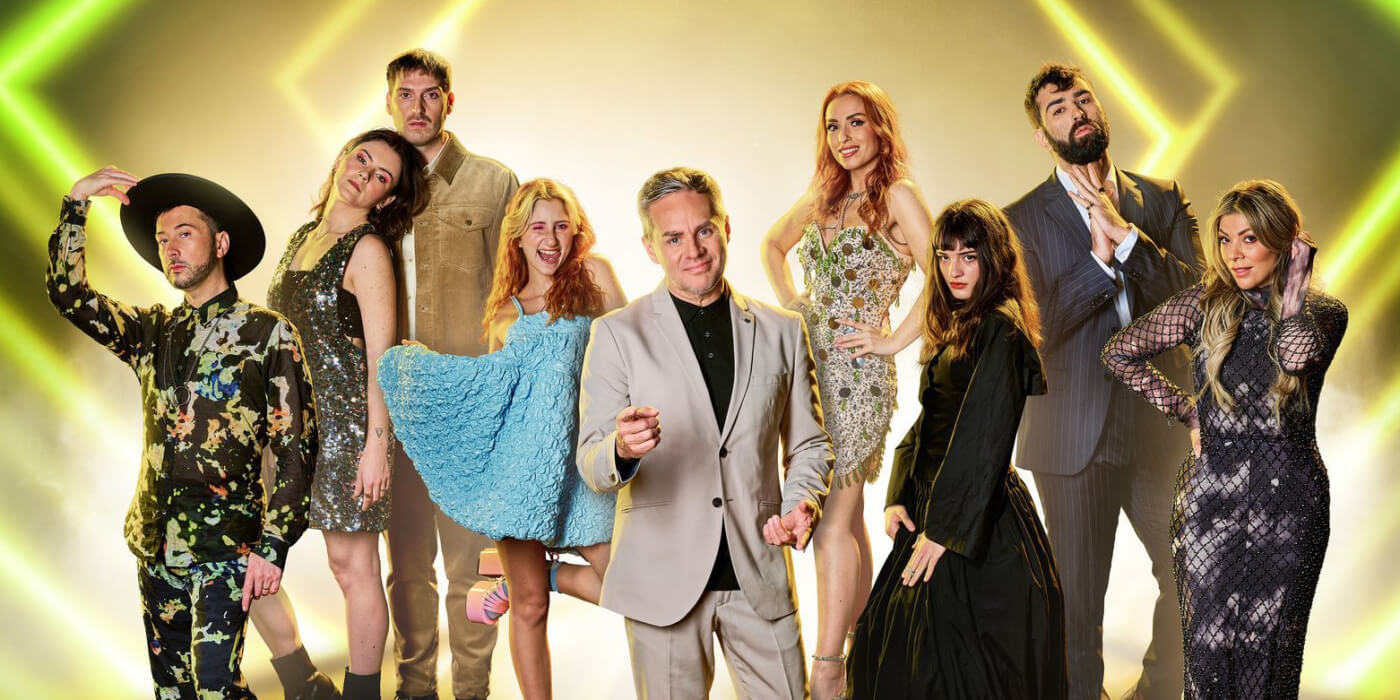 BELGIUM
Belgium: The songs chosen for Eurosong 2023
The 14 songs competing at Belgium's first national selection in seven years have been presented from Monday to Friday this week. The final of Eurosong 2023 takes place on Saturday 14 January
This Saturday (14 January) we'll find out who will represent Belgium at the Eurovision Song Contest 2023 in Liverpool.
For the first time in seven years, the Belgium broadcaster will be hosting a national selection and let the public have a say in who should sing for the country at the world's biggest music competition.
Seven artists were announced back in November, and the songs have been presented from Monday to Friday this week in five shows called "Songclub". Seven artists competed with two songs each, but will only sing one song in the final. The artists choose their song for the final themselves.
Eurosong 2023 will take place in Paleis 12, Brussels, on 14 January, hosted by Peter Van de Veire.
Belgium in the Eurovision Song Contest
Belgium has participated 63 times in Eurovision since the beginning in 1956.
They won the contest in 1986 (Sandra Kim – J'aime La Vie), but have finished in last place 8 times (two of them with nul points).
Since the introduction of the Semi-finals in 2004, Belgium has qualified for the Grand Final 8 out of 18 times (in 2010 they even came in first in Semi-final 1).