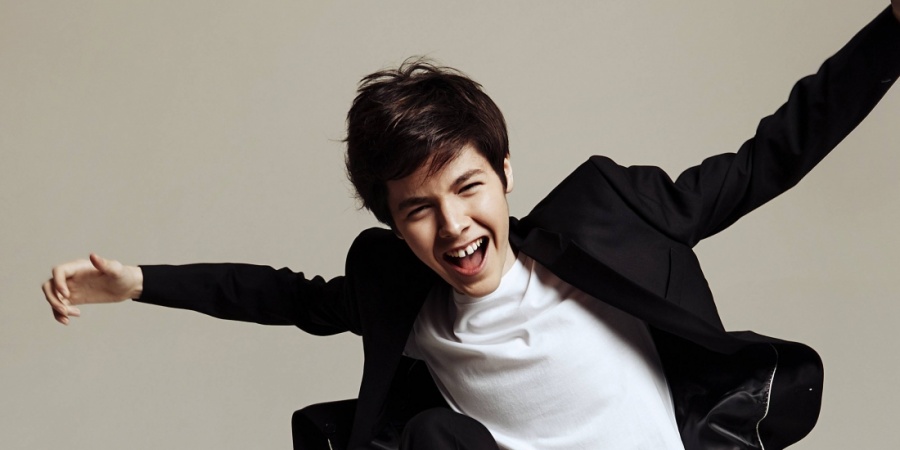 BULGARIA
Bulgaria 2017: Kristian Kostov to sing "Beautiful Mess"
Kristian Kostov will represent Bulgaria at Eurovision Song Contest 2017. His song "Beautiful Mess" has just been released
Bulgaria's national broadcaster BNT has revealed that the Bulgarian-Russian singer Kristian Kostov will represent Bulgaria at Eurovision Song Contest 2017.
Kristian has been selected internally and will sing the song " Beautiful Mess", written by Borislav Milanov, Sebastian Armann and Joacim Bo Persson. All the composers were part of last year's "If Love Was A Crime" by Poli Genova.
Kristian Kostov
Kristian Kostov (16) was born in Moscow. His father is from Bulgaria and his mother is from Kazakhstan. He participated in The Voice Kids in Russia in 2014, where he reached the final. In 2016 he was a runner-up in the 4th season of Bulgarian X Factor.
He released his debut single "Ne si za men" in October 2016.
eurovision.tv asked Kristian about his song "Beautiful Mess":
– Beautiful Mess is authentic, interesting and transmits the sentiment and the main idea of the song. I like the song, because it's what I am. Last November, I started working with Bobby [the composer Borislav Milanov] with the idea to submit a song for Eurovision either for this year or next. As a performer, now I'm trying to find myself and actually Beautiful Mess is my first song that has a deeper meaning. I like it a lot. My vision for the future is actually to do projects that make sense, so that's a step in the right direction for me. Besides this, my fans will see me in a different light than in my past projects, so I am really curious to find out what their reaction will be, says Kristian.
Bulgarian Head of Delegation Joana Levieva-Sawyer says that the selection process was very thorough, and that the choice on Kristian was extremely hard because of a high level of songs and stage concepts to choose between.
Bulgaria has been participating in Eurovision Song Contest ten times, but without huge success. The best position was last year's 4th place (Poli Genova - "If Love Was a Crime"), and this was also one of the two times they qualified for the Grand Final out of 10.
In Kyiv Bulgaria will compete in Semi-final 2 on 11 May 2017