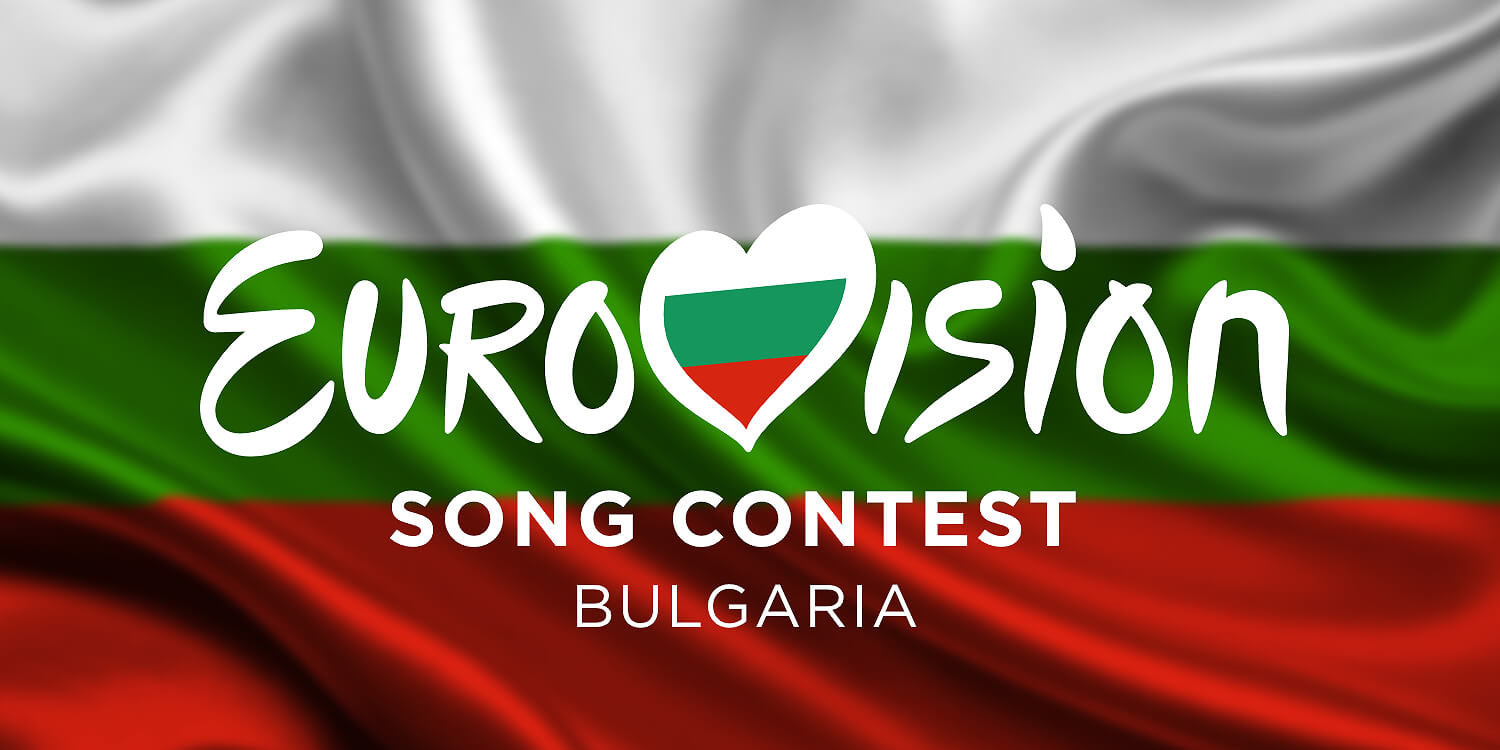 BULGARIA
Bulgaria to choose favorite Eurovision 2020 entry
Bulgaria's broadcaster (BNT) has unveiled an alternative Eurovision calendar for May and is set to host an online voting to determine the country's favorite Eurovision 2020 entry
Being one of the favorites to win this year's Eurovision Song Contest according to the odds - cancelled due to the coronavirus - Bulgaria is not letting go of the contest that easily.
The country's broadcaster (BNT) has unveiled a special programming for May in order to celebrate Eurovision and will be hosting an online poll to determine who'd Bulgaria award their 12 points.
Starting on 12 May, BNT will broadcast the Grand Final of selected Eurovision songs:
12 May: Eurovision Song Contest 2007 - Grand Final
13 May: Eurovision Song Contest 2016 - Grand Final
14 May: Junior Eurovision Song Contest 2015
15 May: Eurovision Song Contest 2017 - Grand Final
16 May: Eurovision: Europe Shine a Light
All of the shows will air at 21:00 CEST.
On their social platform, it was also announced that the public will get their chance of picking the country's Eurovision 2020 winner through an online voting on BNT's mobile app that will include a recap of this year's entries.
Bulgaria has been participating in Eurovision Song Contest 12 times, but with mixed success. They have a 2nd, 4th, 5th and 14th place on their Eurovision account, and the other 8 years they didn't qualify for the Grand Final.
The best result was 2017's 2nd place (Kristian Kostov - Beautiful Mess), and this was also one of the four times they qualified for the Grand Final out of 12.