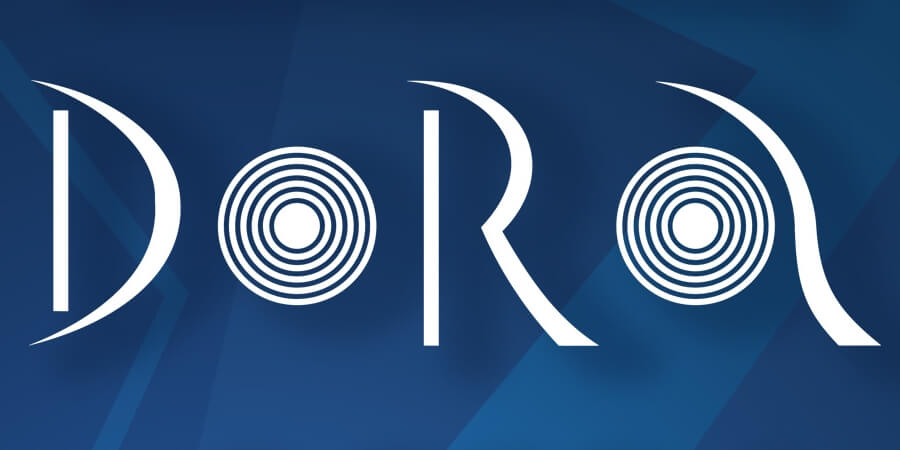 CROATIA
Croatia: Here are the 16 participants for Dora 2019
The Croatian broadcaster, HRT, has revealed the 16 contestants for this year's Dora, along with two reserve artists
The Croatian broadcaster HRT has unveiled the 16 artists fighting for the Croatian ticket to Eurovision Song Contest 2019 in Tel Aviv.
Dora will again be used as national selection in Croatia. Dora 2019 will be the twentieth edition of the national selection in the country, and will be held on Saturday 16 February at the Marino Cvetkovic Sports Hall in Opatija, Croatia. The winner will be decided by both public televoting and a jury.
Two reserve acts have been added with a possibility to come in as a replacement in case of withdrawals.

Dora 2019 – acts
4 Tenora – "Brod Bez Imena"
Bernarda Bruno – "I Believe In True Love"
Beta Sudar – "Don't Give Up"
Bojan Jambrošić & Danijela Pintarić – "Vrijeme Predaje"
Domenika – "Indigo"
Elis Lovrić – "All I Really Want"
Ema Gagro – "Redemption"
Gelato Sisters – "Back To The Swing"
Jelena Bosančić – "Tell Me"
Jure Brkljača – "Ne Postojim Kad Nisi Tu"
Lea Mijatović – "Tebi Pripadam"
Lidija Bačić Lille – "Tek Je Počelo"
Lorena Bućan – "Tower Of Babylon"
Luka Nižetić – "Amorero Brutalero"
Manntra – "In The Shadows"
Roko Blažević – "The Dream"
Reserve acts
Kim Verson – "Nisam To Što Žele"
Tonka – "Don't Say You Love Me"
The songs must be in either English, French, Italian, or Croatian language, and will be released on a later date.
The 16+2 acts were selected by an expert committee out of 166 entries received by the broadcaster HRT.
Croatia has participated in Eurovision Song Contest 24 times since it's debut in 1993. The first victory for Croatia in Eurovision is yet to come. The best result is two 4th places in 1996 (Maja Blagdan - "Sveta Ljubav") and 1999 (Doris Dragovic - "Marija Magdalena").
Since the introduction of Semi-finals in 2004 Croatia qualified for the Grand Final 7 out of 13 times. They withdrew from Eurovision 2014 and 2015 due to financial limitations and poor results at the contest.