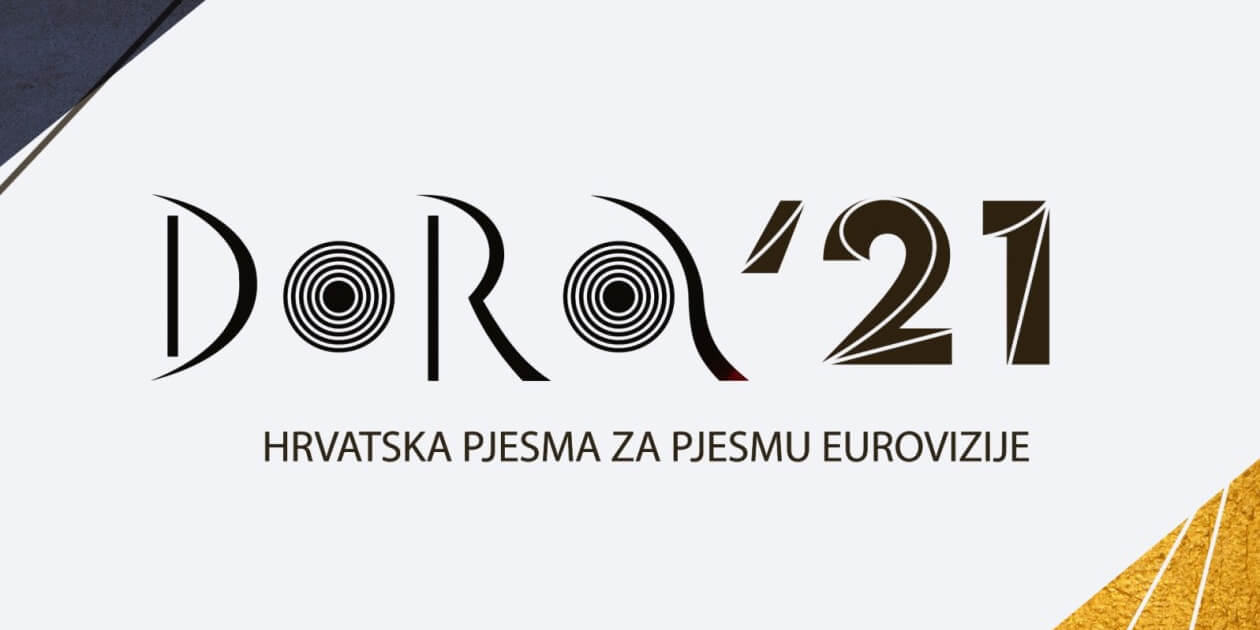 CROATIA
Croatia: One minute snippets of the Dora 2021 songs released
Listen to the snippets of the Croatian songs competing at Dora 2021 and vote in our poll: Who should win Dora 2021?
The Croatian broadcaster, HRT, has published one minute snippets of the 14 songs competing in Dora 2021.
For the 3rd year in a row and after a long break, Croatia will choose the artist and song for Eurovision via the format "Dora".
Dora 2021 will have one show on 13 February with 14 acts competing for a ticket to Eurovision Song Contest 2021. The show will be held at the Marino Cvetković Sports Hall in Opatija, hosted by
Daniela Trbović, Barbara Kolar, Doris Pinčić Rogoznica and Jelena Lešić.
The result will be determined by 10 regional juries (50%) and public televoting (50%). The voting will be very "Eurovision-like": Each jury will give 1, 2, 3, 4, 5, 6, 7, 8, 10, 12 – A total of 580 points, and the public televoting will also have 580 points.
Croatia has participated in Eurovision Song Contest 25 times since its debut in 1993. The first victory for Croatia in Eurovision is yet to come. The best result is two 4th places in 1996 (Maja Blagdan - "Sveta Ljubav") and 1999 (Doris Dragovic - "Marija Magdalena").
Since the introduction of Semi-finals in 2004 Croatia qualified for the Grand Final 7 out of 14 times. They withdrew from Eurovision 2014 and 2015 due to financial limitations and poor results in the contest.