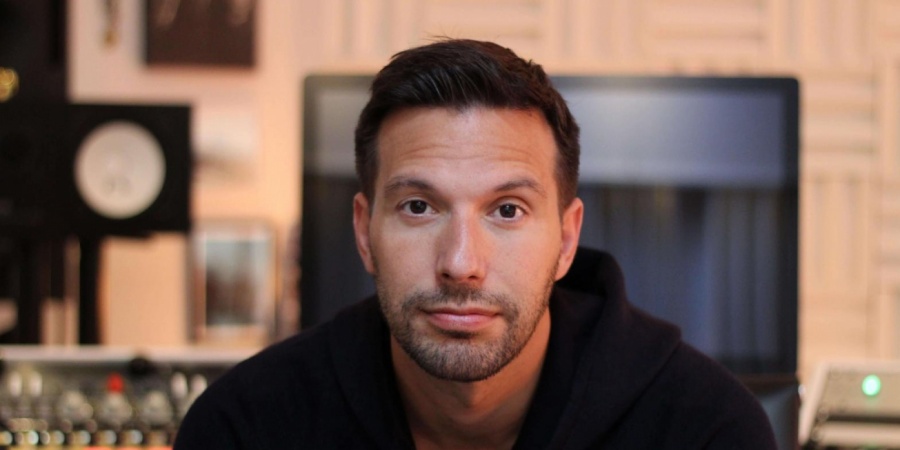 CYPRUS
Cyprus: Alex Papaconstantinou to compose Eurovision 2018 entry
The award winning hitmaker will compose Cyprus' Eurovision entry for 2018. Details for the Cypriot selection revealed
The Greek/Swedish composer Alex P (Alex Papaconstantinou) is back! The Cypriot broadcaster CYBC has just announced that Alex will return to Eurovision and compose the song for next year's Cypriot entry.
Eurovision is not new for Alex. Ha has composed 3 songs for the contest already, all qualified for the Grand Final:
Greece 2007: Yassou Maria (composer) - 7th place
Azerbaijan 2009: Always (composer) - 3rd place
Cyprus 2012: La La Love (composer, lyricist) - 16th place
Beside the three Eurovision hits Alex P has been writing hits for Jennifer Lopez, Nicki Minaj, Enrique Iglesias, and many more.
Cyprus' National Selection in 2018
Artists who wish to represent Cyprus at Eurovision Song Contest 2018 in Lisbon, can submit an application to cypruseurovision2018@cybc.com.cy until 20 October 2017. The application should include CV, photos, video with acapella/interpretation of up to 3 different songs.
All the applicants will be reviewed, and a number of artists will be invited to an audition (not televised), and the lucky ones will proceed to the selection show to be broadcast directly on RIK TV.
In the final, contestants will perform songs to be assigned to them by RIK. The winner of the show will be selected by a combination of jury and televoting.

Alex' song composed for the Cypriot winner will not be revealed until some weeks after the show.
Since Cyprus debuted in Eurovision Song Contest in 1981, the country has not yet managed to win in any of the 34 times the country has participated. Since the introduction of the semi-finals in 2004, Cyprus has qualified for 7 out of 13 Grand Finals.
Best position is three fifth places (1982, 1997, 2004), and the worst is last place in 1986.