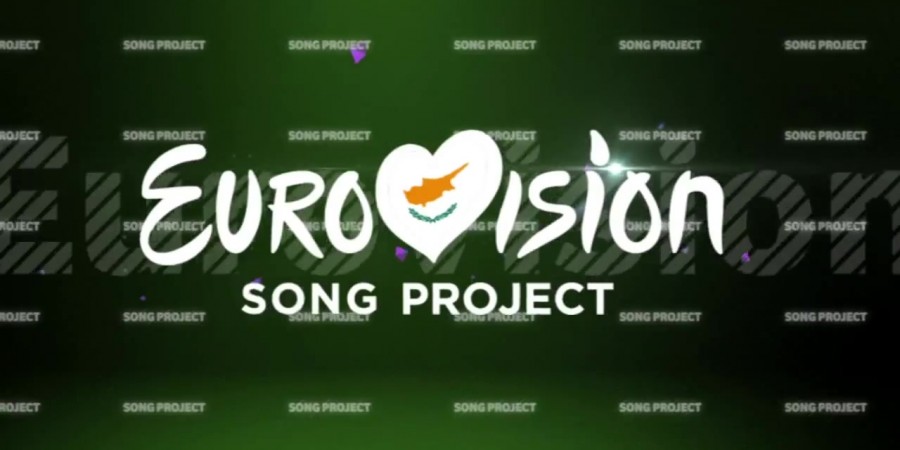 CYPRUS
Cyprus: 20 songs qualified for Eurochallenge 2015
After six auditions of the Cypriot "Eurovision Song Project", 20 songs are now ready for the next stage: Eurochallenge 2015. Watch the 20 performances here
After last year's absence from Eurovision Song Contest, Cyprus has pulled out all the stops to achieve victory in Vienna in May (And Greece can again be sure of getting 12 points from minimum one country).
Cyprus has six auditions and three shows to pick the winner that will represent Cyprus at Eurovision Song Contest 2015 in Vienna. The first six auditions called "Eurovision Song Project" selects the 20 songs that will go through to the next stage. These first six auditions ended tonight, and resultet in 20 happy contestant who made it though to the next stage: "Eurochallenge" (the Cypriot semi-finals).
Eurochallenge 2015: Two semi-finals and one final
• 16 January 2015: Eurochallenge 1
• 23 January 2015: Eurochallenge 2
• 1 February 2015: Final
The jury consist of seven experts, including three former Cypriot Eurovision-artists: Elena Patroklou (1991) , Alex Panayi (1995 & 2000) and Despina Olympiou (2013). Tasos Trifonos, Christer Bjorkman, Dimitris Kontopoulos and Bruno Berberes.
Contestants in Eurochallenge 2015
• Christina Tselepou - "In These Arms"
• Valence - "Scared"
• Pieros Kezou - "Said it All Before"
• Maria Moskofian & Christiana Chatziiordanous - "Sailing Ships, Pirates And Dragons"
• Ioanna Protopapa - "Beat Of My Heart"
• Eva Diva - "Come And Fight For Freedom"
• Emily Haralambous - "Right In"
• Charalampous "Luna" Iosif - "I Wanna Dance (I Say Tempo)"
• Maria Evangelou - "Still"
• Eleni Irakleous - "Dawn"
• Doody - "Magic"
• Charis Savva & Nearchos Evaggelou - "Dila Den Agapo"
• Christos Rialas - "Mine"
• Minus One - "Shine"
• Giannis Karagiannis - "One Thing I Should Have Done"
• Yuri - "Victorious"
• Apollonia - "Don't Give Up On Me (Just Yet)"
• Hovig - "Stone In A River"
• Panagiotis Koufogiannis - "Without Your Love"
• Kyriakos Georgiou - "Shake Dat"
Since Cyprus debuted in Eurovision Song Contest in 1981, the country has not yet managed to win in any of the 31 times the country has participated. Since the introduction of the semi-finals in 2004, Cyprus has only qualified for four finals. Best location is three fifth places (1982, 1997, 2004), and the worst is last place in 1986.
One of the songs that is best known from Cyprus is "La La Love" by Ivi Adamou from 2012.