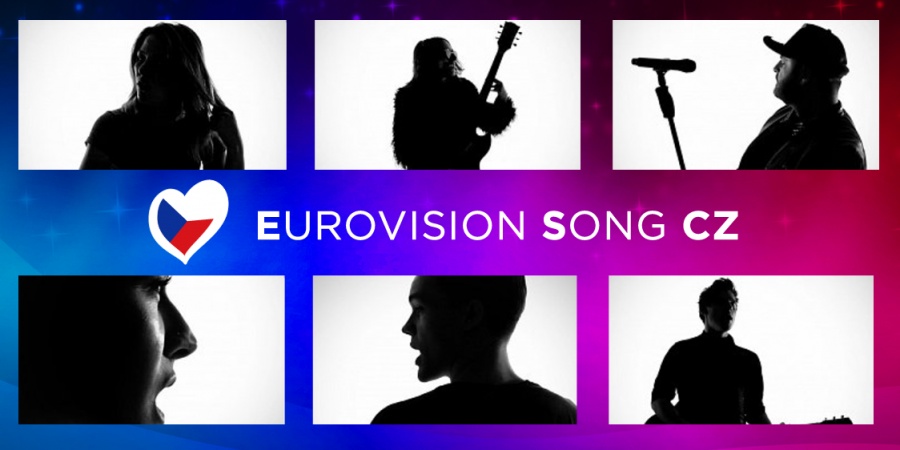 CZECH REPUBLIC
Czech Republic 2018: Here are the six artists and songs
The six participants and their songs competing in the Czech national selection "Eurovision Song CZ" have just been revealed
The Czech Broadcaster ČT has revealed the six contestants in this year's Czech selection for Eurovision Song Contest 2018, "Eurovision Song CZ".
Eurovision Song CZ – Contestants
Mikolas Josef – "Lie To Me"
Debbie – "High On Love"
Eddie Stoilow – "We Rule This World"
Eva Burešová – "Fly"
Pavel Callta – "Never Forget"
Doctor Victor – "Stand Up"
The six songs have been selected by Czech Television out of more than four hundred songs received.
Eurovision Song CZ
The winner of Eurovision Song CZ is the one who recieves the highest amount of votes from both international jury and Czech audience, and will be representing the Czech Republic in Lisbon at the Eurovision Song Contest.
From 8 to 22 January 2018 fans can vote on their favorite song via the official Eurovision app. The results of the Czech votes will be combined with the results from the international jury. International fans can also vote, but their result will not effect the result.
The results of the International Jury will be released on 22 January 2018.

On 29 Januar 2018 the winner of Eurovision Song CZ will be announced.
Czech Republic has participated in Eurovision Song Contest 6 times. After three years of very bad results (2007, 2008, 2009), they decided to withdraw from the competition for five years, with only 10 points on their Eurovision-account. But their hope for Eurovision never died, so they returned 2015 with "Hope Never Dies" by Marta & Václav.
Hope never died for the Czechs, and in 2016 they qualified for the Grand Final for the first time. Gabriela Gunčíková's song "I Stand" was the first Czech song in a Eurovision Grand Final.