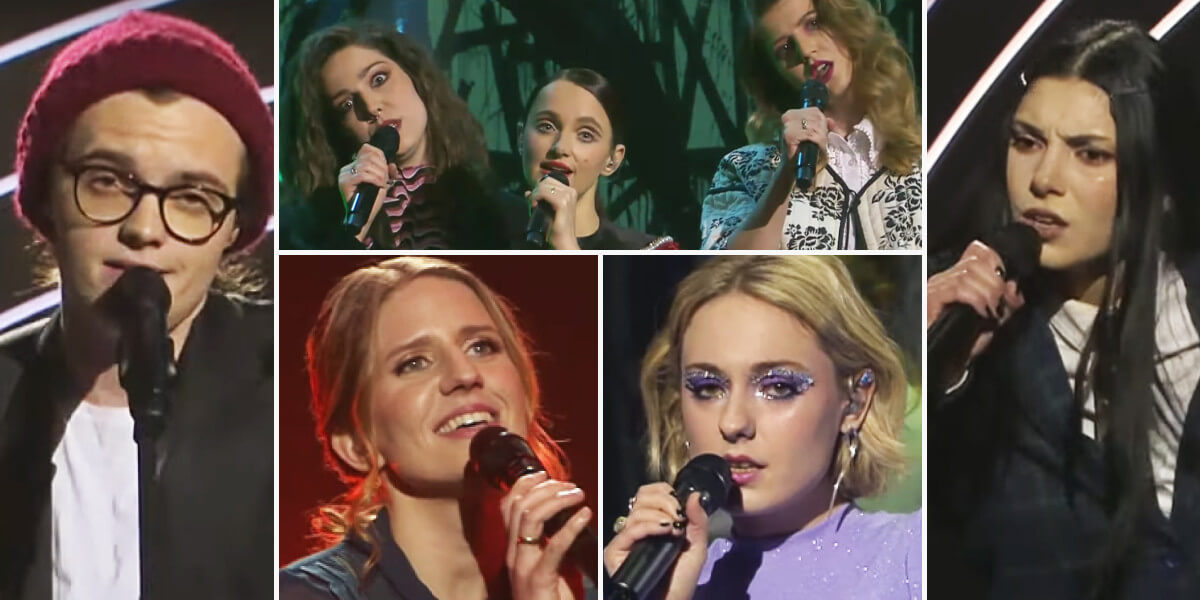 CZECHIA
Czech Republic: Listen to the five songs competing at ESCZ 2023
The five entries competing to represent the Czech Republic at Eurovision 2023 have been performed live and officially released. Listen to the songs and vote in our poll: Who should win ESCZ 2023?
In what was the Czech Republic's first national selection broadcast on TV in 15 years, the five competing acts of ESCZ 2023, all hoping to represent their country at Eurovision 2023, performed their songs live for the first time.
ESCZ 2023 was hosted by actor and singer Adam Mišík in ČT's studio in Prague. The studio versions of each song have now been officially released.
The public - both Czech and international - can vote from now up until 6 February for who they think should sing for the country at Eurovision 2023. The winner will be announced the day after the voting closes, 7 February.
The international vote will count for 70%, whereas the Czech vote will count for 30%. Fans can now vote through the official Eurovision app.
The Czech Republic in the Eurovision Song Contest
The Czech Republic has participated in the Eurovision Song Contest 10 times. After three years of very poor results (2007, 2008, 2009), they decided to withdraw from the competition for five years, with only 10 points in their Eurovision account. But their hope for Eurovision never died, so they returned to the contest again in 2015, as well as the following years.
In 2016, the Czech Republic qualified for the Grand Final for the first time. Their best result was in 2018, when Mikolas Josef secured a 6th place finish with the song Lie To Me.