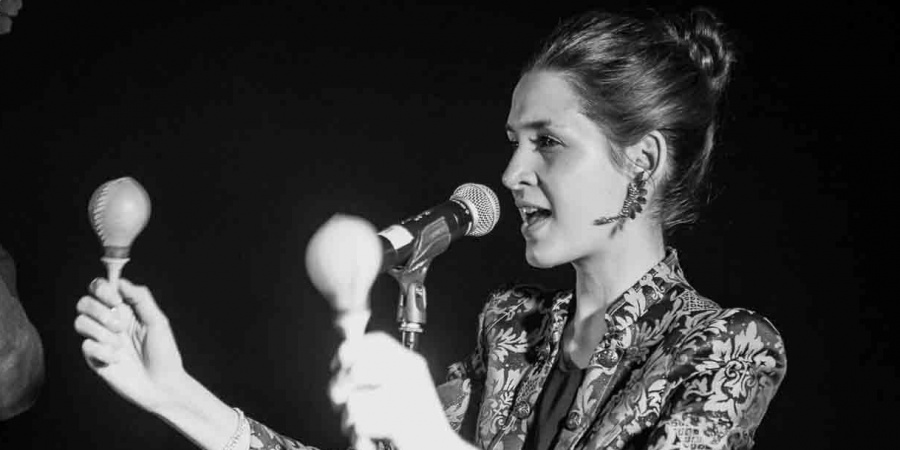 CZECH REPUBLIC
Czech Republic: Martina Bárta to Eurovision 2017
Will it be Jazz from the Czechs? Martina Bárta has been internally selected to represent Czech Republic at Eurovision Song Contest 2017. Her song has not been released yet
It is now confirmed: Martina Bárta is the Czech Republic's representative at Eurovision Song Contest 2017 in Kyiv, Ukraine.
The Czech broadcaster Česká televize (ČT) received 300 songs, and in January the potential artists were shortlisted in January to five singers. A jury had the task to internally find the Czech entry, with the members:

Martin Kumžák (conductor and composer)
Jiří Škorpík (singer, producer and composer and member of 4TET)
Michal Dvořák (founder of the group Lucie and composer
Michal Pavlíček (composer and singer)
Ota Balage (musician, composer, conductor and member of the group BSP)
Martina's song has not been released yet, but yesterday the Head of Delegation for the Czech Republic confirmed that the song will be in English.
Martina Bárta is an upcoming jazz singer and has been part of many jazz groups. She is now singer in the German jazz band "4 To The Bar".
It is the sixth time Czech Republic participates in Eurovision Song Contest. After three years of very bad results (2007, 2008, 2009), they decided to withdraw from the competition for five years, with only 10 points on their Eurovision-account. But their hope for Eurovision never died, so they returned 2015 with "Hope Never Dies" by Marta & Václav.
Hope never died for the Czechs, and in 2016 they qualified for the Grand Final for the first time. Gabriela Gunčíková's song "I Stand" was the first Czech song in a Eurovision Grand Final.