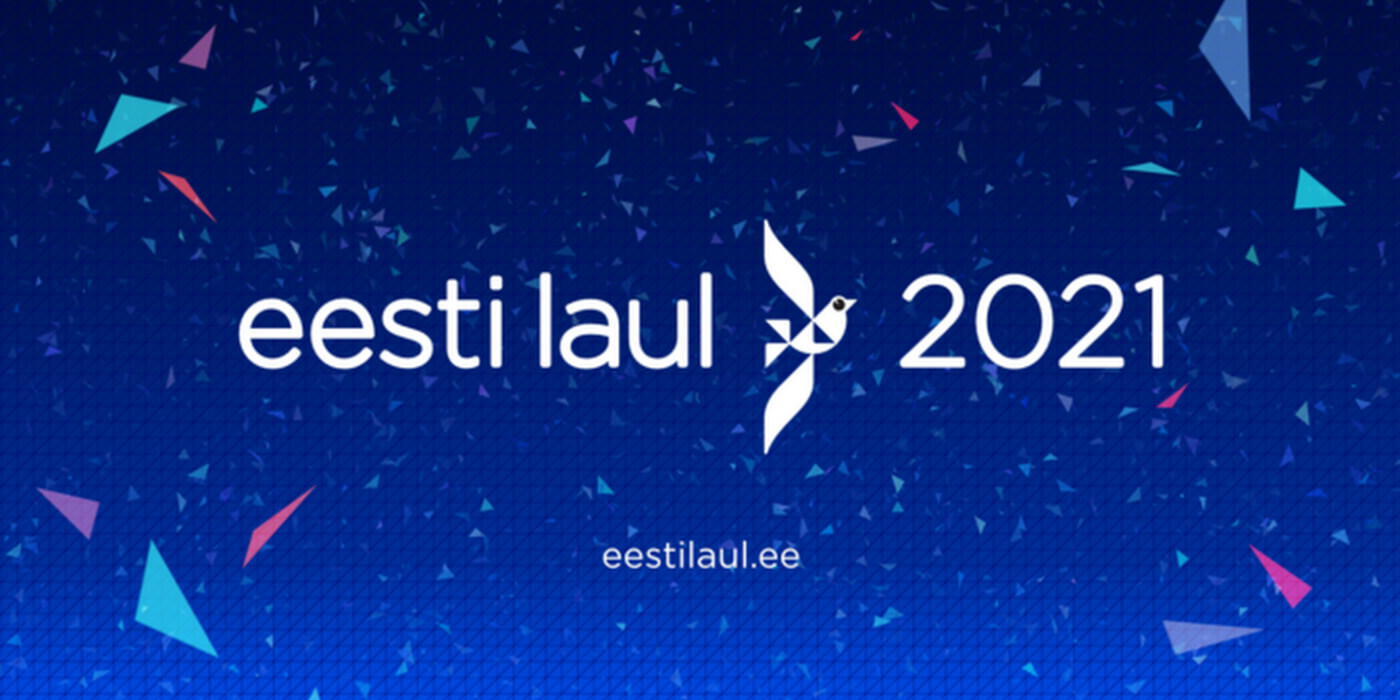 ESTONIA
Estonia: Eurovision 2021 journey commences – Dates for Eesti Laul announced
Song submission regulations for Eesti Laul 2021 have been announced together with a national final date – Eesti Laul 2021 will have two semi-finals and a final
Today, 1 September 2020, marks the opening of the Eurovision 2021 season. Estonia starts off by publishing song submission regulations while also their national final date.
A few days after the EBU announcement to cancel Eurovision 2020 due to COVID-19, the national broadcaster of Estonia, had also announced that the 2020 representative Uku Suviste, will have the chance to represent the country through a national final.
The Estonian broadcaster, ERR, celebrated the opening of the Eurovision 2021 season by announcing the semi-final and final dates of their national final, Eesti Laul:
Semi-final 1: 18 February 2021
Semi-final 2: 20 February 2021
Final: 6 March 2021
Details of the semi-finals and finals of the song competition including locations will be published during the competition.
Following this announcement, it has been noted that the song submissions window is now open until 6 November 2020. Tomi Rahula, the main producer of Eesti Laul stated:
— We are waiting for all musicians and authors to participate in the Estonian Song Contest again, music is and will remain in a changing world, and Estonian Song provides an opportunity to present their worthy creations in the best way
Full regulations and all information necessary about the song submissions for participation can be found here . Whilst it has been noted that 23 songs will be selected for the two semifinals and one place will be given directly to the song submitted by Uku Suviste.
Uku Suviste was due to represent Estonia at Eurovision 2020 with the song What Love Is:
Estonia has participated in Eurovision Song Contest 25 times by now, first in 1994. Estonia has participated every year, except 1995. Estonia has managed to qualify to the grand final only 7 out of 16 times.
Estonia has won just once, in year 2001 with the song "Everybody" performed by Tanel Padar and Dave Benton and 2XL.