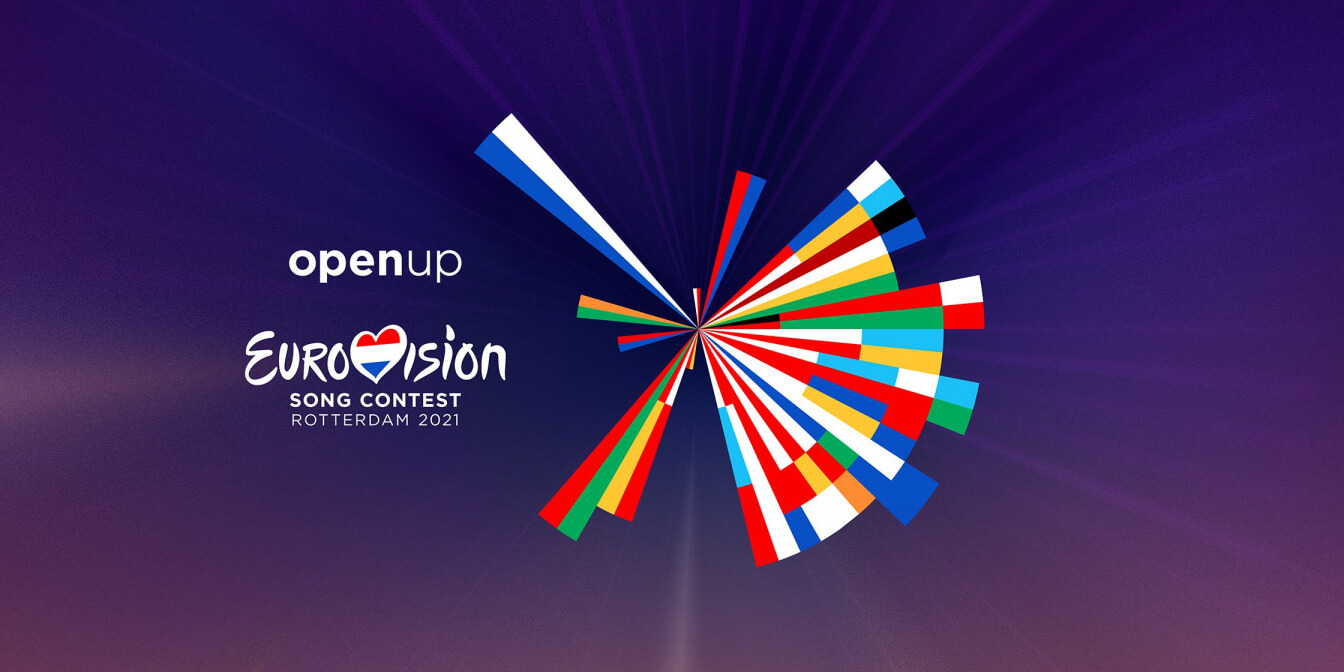 ROTTERDAM 2021
Eurovision 2021: New logo revealed
The logo for the Eurovision Song Contest 2021 has been unveiled. Instead of focusing in the past, the brand new artwork is a look upon the future
As it is now known, the Eurovision Song Contest 2020 ended up being cancelled due to the coronavirus outbreak that took the world by storm.
It wasn't too long until EBU – during the special Europe Shine a Light – revealed that the Eurovision 2021 would happen and would take place in Rotterdam, the Netherlands.
While the majority of things remain the same, the logo of the next year's edition isn't one of them and it has just been unveiled.
Last year's logo was based on the flags of all participating countries and told the story of the Eurovision Song Contest's 65 year history. The brand new logo is inspired by the world map with Rotterdam as the beating heart:
– The logo connects Rotterdam with the capitals of the participating countries and symbolises coming together, regardless of the form, says Sietse Bakker, the Executive Producer of the show.
The logo was developed by agency Clever ° Franke, the same agency who developed last year's design awarded with the European Design Award.
The co-founder, Gert Franke, explained the concept a bit further:
– It extended the style from last year to 2021 and added a festive touch, to celebrate the return of the Eurovision Song Contest.
"We are now cautiously optimistic"
While speaking about the logo, Sietse Bakker went on to reinforce the idea that Eurovision "will continue next year, no matter what" and showed signs of positivity due to the developments regarding vaccines:
– We hope to welcome the participants, press and fans to Rotterdam in May; physical if possible, virtual if necessary. Thanks to developments regarding vaccines and reliable rapid tests, we are now cautiously optimistic about what can be done responsibly in May.
The Eurovision Song Contest 2021 is scheduled to happen on 18, 20, 22 May in Rotterdam, the Netherlands.