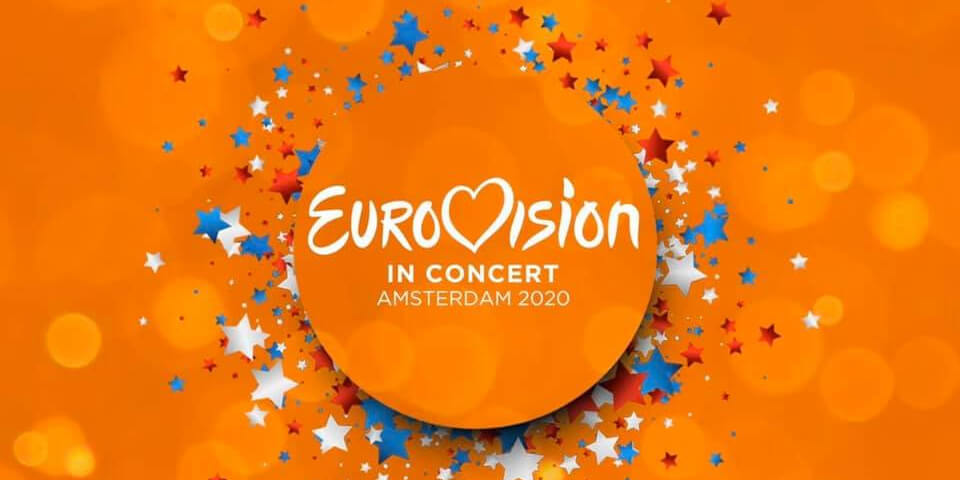 CORONAVIRUS
Eurovision in Concert 2020: postponed or cancelled​
Another Pre-Party postponed until further notice due to coronavirus COVID-19
During the past few days, Eurovision 2020 representatives from Lithuania, The Roop and Victoria from Bulgaria have cancelled any Pre-Party appearances due to the COVID-19/Coronavirus situation.
A number of countries have seen a rise in COVID-19 cases and therefore Pre-Parties such as Israel Calling and the Madrid ES-Pre Party, were cancelled. On Sunday 15th March the Dutch government announced that all concert halls and theaters will have to keep their doors closed until 6th April as a prevention stop the spread of the virus.
One of the biggest Eurovision Pre-Parties is the annual Eurovision In Concert which is held in Amsterdam was scheduled to be held on 4 April.
This afternoon the Dutch government decided to extend the ban on events involving more than 100 visitors until 6 April. Due to the current situation, the organizers have announced that unfortunately the 2020 edition will be postponed with possible options to be considered. Ticket holders will soon receive a notification in the coming days.
Having said this, another popular Pre-Party is the London Eurovision Party with organizers currently considering their options. In a statement issued from the organizers it was stated that the health and safety of the team, delegations and customers is important.
They are working with the venue and following closely all policies from the UK Government together with the World Health Organisation and Public Health England. Additionally it was decided not to release any further tickets for sale as planned.
Following these cancellations and rises of COVID-19 cases, the question remains what will be the decision by EBU in April for the Eurovision Song Contest 2020 which is set to be held Rotterdam?