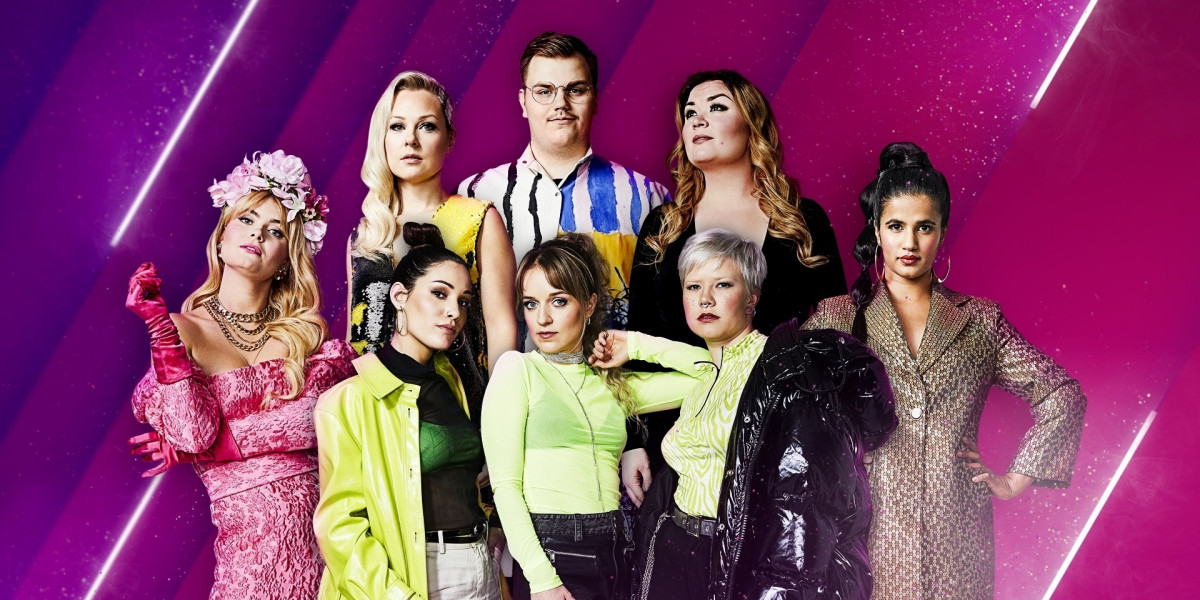 FINLAND
Finland: Here are the six artists for UMK 2020
The Finnish broadcaster YLE has just announced the six participating artists for Uuden Musiikin Kilpailu 2020 – Finland's national selection for Eurovision Song Contest 2020 in Rotterdam
In a press conference streamed online by the Finnish broadcaster YLE, the six names that are competing in Finland's national selection for Eurovision 2020, Uuden Musiikin Kilpailu (UMK) were revealed.
The six songs have been selected by a ten-member expert panel appointed by YLE, to perform live and to compete for a place in Rotterdam.

UMK 2020 – Lineup
The first song will be released on Friday, 24 January 2020. The last five songs will be out next week – one song every weekday.
Tika – "I Let My Heart Break" (Friday 24 January)
Erika Vikman – "Cicciolina" (Monday 27 January)
Aksel Kankaanranta – "Looking Back" (Tuesday 28 January)
F3M – "Bananas" (Wednesday 29 January)
Sansa – "Lover View" (Thursday 30 January)
Catharina Zühlke – "Eternity" (Friday 31 January)
Uuden Musiikin Kilpailu 2020
This year's UMK will take place on 7 March 2020 at Mediapolis in Tampere, where six acts will compete. The winner will be selected by a 50/50 combination of public/jury votes.
Krista Siegfrieds, Finland's Eurovision representative in 2013, will host the contest for the fifth time, and Ville "Viki" Eerikkilä and Juuso "Köpi" Kallio will host the Green Room.
Finland's recent record has not been the greatest: Darude finished last in the semifinal one of the very last contest, and although Saara Aalto managed to qualify after breaking a three-year streak of non-qualifications for Finland, she came second-to-last in the Grand Final of Eurovision 2018.
In last June, it was announced that the Finnish broadcaster was opting back to the classic format of their national selection, regarding their recent failed attempts.
Finland debuted in the Eurovision Song Contest in 1961 and has participated ever since, except for six years, mostly because of previous years' bad position.
The country has won the competition once, in 2006 with the song "Hard Rock Hallelujah", performed by Lordi.
Since then Finland's best result is 11th place in 2014.
Since the introductions of semi-finals in 2004, Finland has qualified for the Grand Final half of the 16 time.