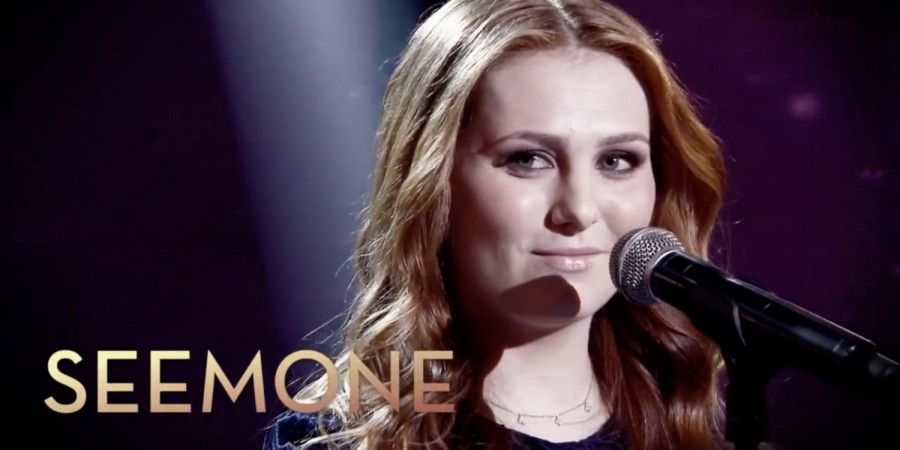 FRANCE
France: Destination Eurovision 2019 – last four finalists selected
The last semi-final was broadcast by French TV channel France Télévisions tonight, in a bid to find France's Eurovision 2019 entry. Four acts qualified for the Final
The second Semi-final of Destination Eurovision 2019 in France took place tonight. At the show nine artists performed a cover version of one of their favourite songs, before they sang their potential entry. The public and an international jury selected the final four acts for next Saturday's final.
Last Saturday's Semi-final 1 had a clear winner: Bilal Hassani won both the public televoting and the international jury. At Semi-final 2 Seemone was the first choice of all the juries, while Emmanuel Moire won the public televoting.
Semi-final 2 – Result
Seemone – "Tous les deux" (113 points)
Emmanuel Moire – "La promesse" (84 points)
The Divaz – "La voix d'Aretha" (54 points)
Doutson – "Sois un bon fils" (39 points)
Ugo – "Ce qui me blesse" (38 points)
Gabriella – "On cherche encore" (32 points)
PhilipElise – "Madame la paix" (31 points)
Tracy de Sá – "Por aqui" (15 points)
Noémie – "Ma petite famille" (14 points)
Destination Eurovision 2019
This is the second year in a row that France has used the Destination Eurovision format to select their entry for Eurovision Song Contest. There are three shows: Two semi-finals and one final, all hosted by Garou:
12 January 2019: Semi-final 1
19 January 2019: Semi-final 2
26 January 2019: Final
9 acts competed in each of the semi-finals, where the best 4 from each proceeded to the final.
French panel
There were three French panel members, who offered their critique, but did they did not vote for any of the songs:
Christophe Willem – French singer who was on last year's panel
André Manoukian – popular French jazz singer
Vitaa – most played French female singer from 2018
International jury
The international jury members awarded 2, 4, 6, 8, 10 and 12 points to their top six songs. The jury members in Semi-final 2 came from:

Armenia: Anushik Ter-Ghukasyan
Austria: Zoё Straub
Czech Republic: Mikolas Josef
Georgia: Natia Mshvenieradze
Sweden: Christer Björkman
The result was a 50/50 combination of the French televoting and the points from the international jury.
France is a grand old country in Eurovision. They have participated 61 times since the start of Eurovision in 1956.
The best results are five victories in 1977, 1969, 1962, 1960, 1958. The latest victory was in 1977 - 40 years ago! The worst result was in 2014, where France ended last in the Grand Final, and in the last 15 years, they only managed twice to be in top-10.
France is a member of "Big 5", so they don't have to go through the semi-final-qualifications, but are automatically qualified for the Grand Finals.