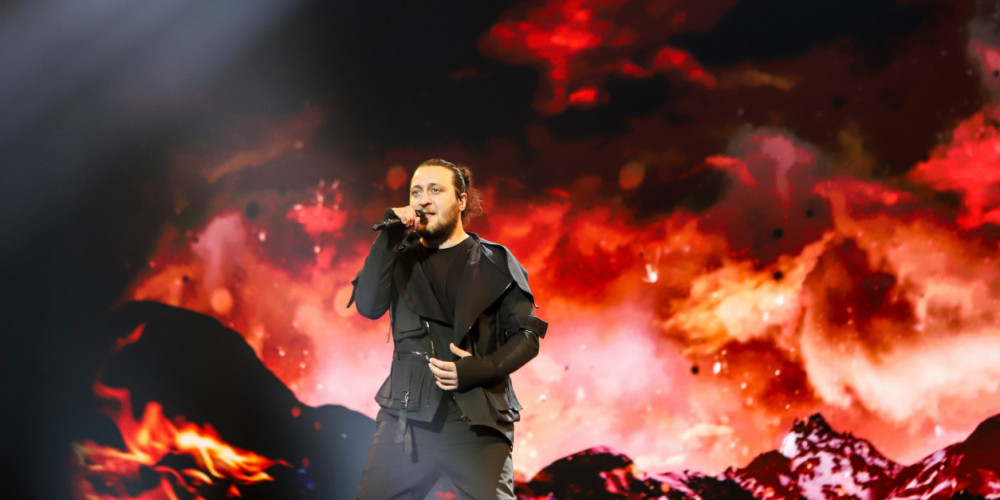 GEORGIA
Georgia 2020: Auditions for the next Eurovision star kicks off
Georgia's broadcaster is repeating last year's formula for Eurovision Song Contest 2020 in Netherlands. The talent show Georgian Idol is going back on the road and make its way to the TV screens in October 2019
Not qualifying for this year's Grand Final in Tel Aviv with Oto Nemsadze is not making Georgia's broadcaster GPB change its mind when it comes to their national selection as they are going for it again, as we reported a few weeks ago.
Now more details of the process have been revealed. Georgian Idol is the method chosen and begins its national tour in Georgia's capital, Tbilisi, for two days of auditions (17 and 18 August). The tour will also pass by other two cities – Kutaisi and Batumi (24 and 25 August) – before coming back to the capital for a couple of more days (30 and 31 August).
Once the first stage is a wrap, GPB will start broadcasting episodes of the talent show in October 2019 that will end with the selection of their Eurovision 2020 act and entry.
Georgia has participated in Eurovision 12 times since their debut in 2007, with the best result in 2010 and 2011 (9th place), and the worst result in 2014 and 2018 (came last in their Semi-final).
The only year Georgia didn't participate was in 2009. They decided to send the song "We Don't Wanna Put In" to Moscow 2009, but because of a controversy about the lyrics in the song, EBU banned the song from participating, if the lyrics was not changed. GPB refused to change the lyrics, and withdrew from the contest.
Georgia manage to qualify to the Grand Final 7 out of 12 times.