Eurovision 2018 Semi-final 2 Results
Semi-final 2 Scoreboard
Eurovision Song Contest 2018 Semi-final 2
Eurovision Song Contest 2018 Semi-final 2 result: Norway got 266 points and won Semi-final 2 with the song "That's How You Write a Song" performed by Alexander Rybak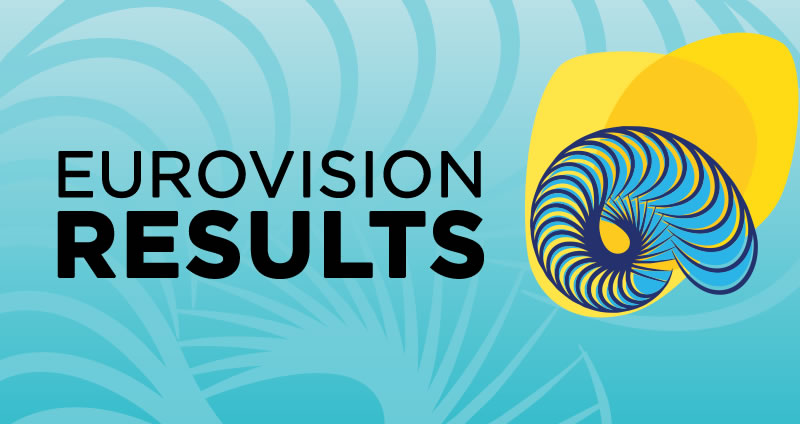 Date: 10 May 2018
Location: Altice Arena, Lisbon
Broadcaster: Rádio e Televisão de Portugal (RTP)
Hosts: Filomena Cautela, Sílvia Alberto, Daniela Ruah & Catarina Furtado
Slogan: All Aboard!
Qualification: The best 10 songs qualify for the Grand Final
Voting: Combination of 50% televoting and 50% national juries. All countries participating in Semi-final 2 could vote along with three pre-qualified countries (Germany, France and Italy – determined by allocation draw).
Read more: Eurovision Song Contest 2018: Lisbon
The largest number of nations to take part was 43 in 2008, 2011 and 2018